Announcement – Matt Pilling, our new Creative Director
As Prosper continues to grow, please meet our newest team member.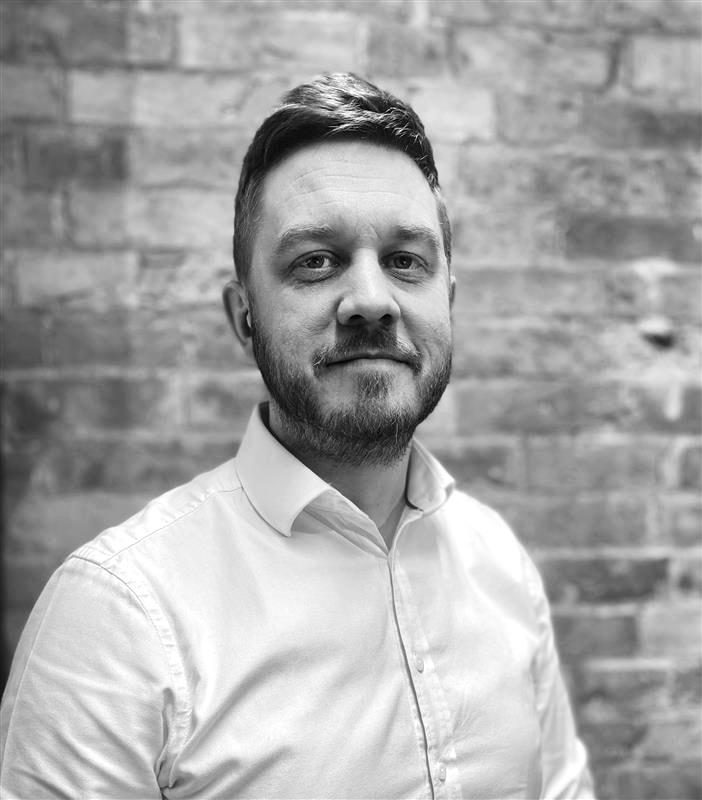 Matt Pilling
Creative Director
Prosper are delighted to announce the appointment of Matt Pilling to the Senior Management team as our new Creative Director. With his strong background in commercial design management, as well as many years in front-line creative hospitality, retail and brand development, Matt will enhance the Prosper offer in leading and supporting our multi-disciplinary team.
In addition to providing creative guidance and expertise, Matt brings a wealth of technical design, fit-out and project delivery knowledge and will be working side-by-side with our Architectural Director, Sarah in steering our full-service agency through sustainable growth and onto even greater success.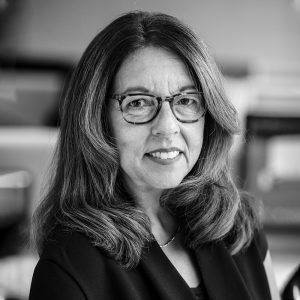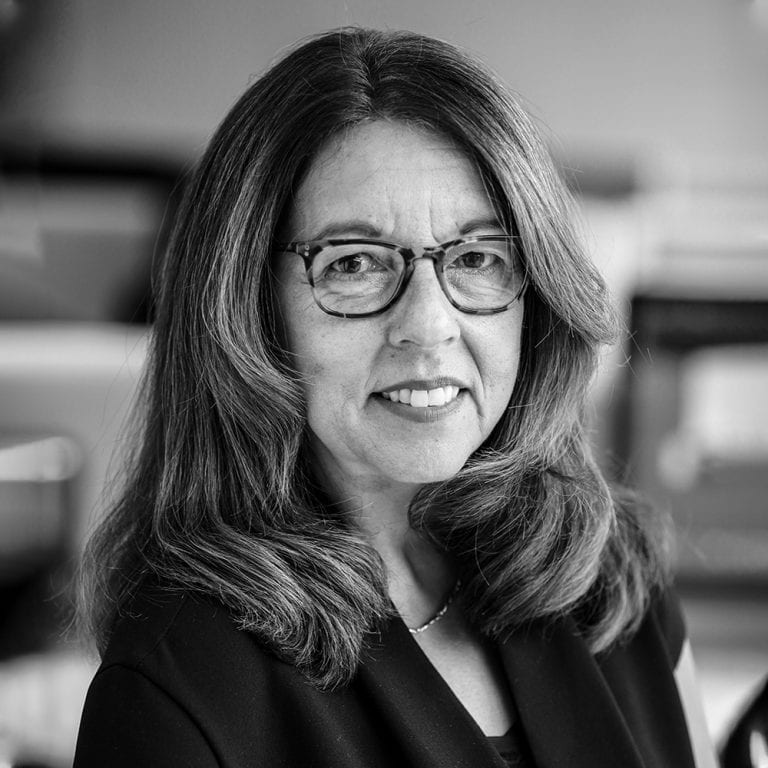 As Linda Tait retires, we are delighted to announce Matt Pilling and Sarah Davis as Prosper's new leadership team.
Read More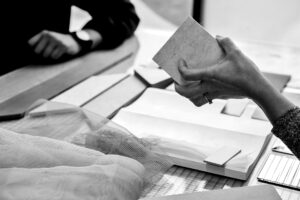 Please meet the newest member of the Prosper team.
Read More