Prosper Senior Management Team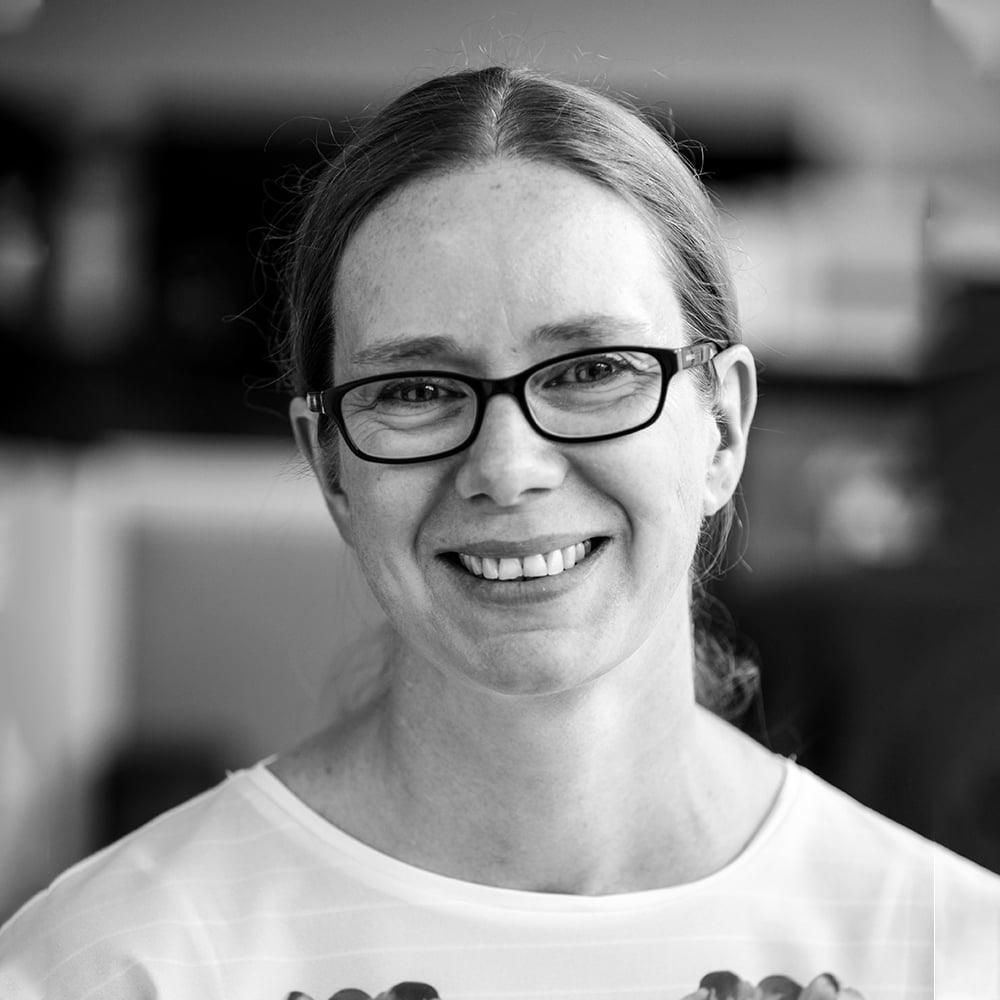 Sarah Davis
Architectural Director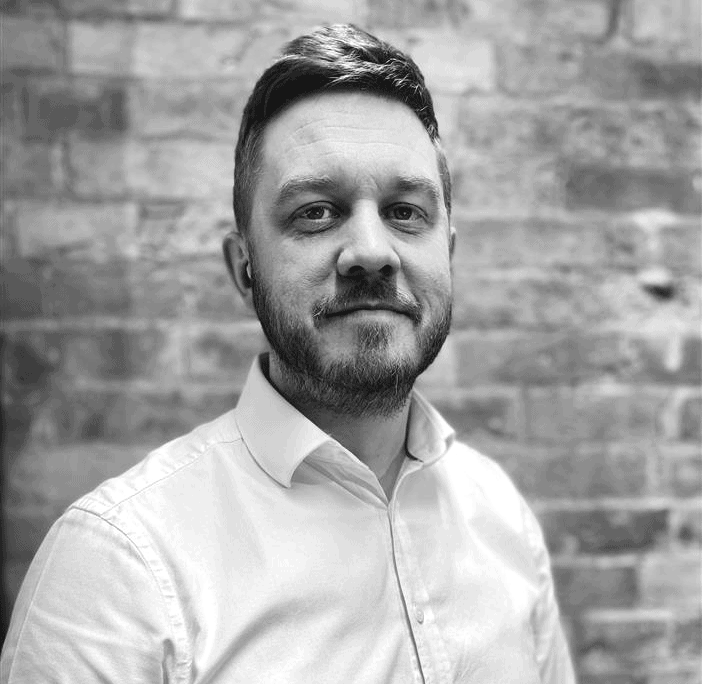 Matt Pilling
Creative Director
At Prosper, our dynamic leadership team is led by Architectural Director Sarah Davis and Creative Director Matt Pilling.
With a steadfast commitment to building strong relationships and consolidate existing successes, Sarah and Matt are working together to drive the company forward into the future. As we move forward with our management team at the helm, Prosper remains dedicated to pushing the boundaries of creative architectural and design excellence, continuing to deliver industry-leading creative solutions across our areas of expertise in retail, hospitality and leisure.
In short, we continue to create meaningful spaces.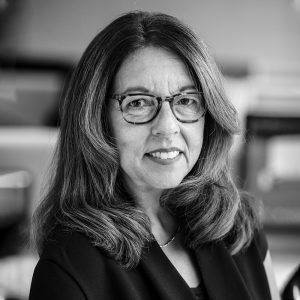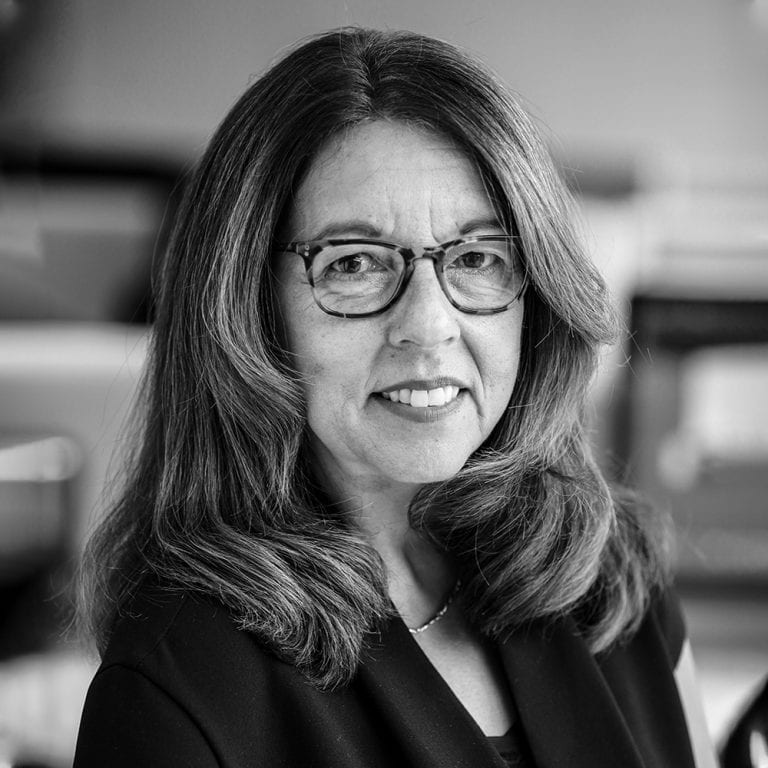 As Linda Tait retires, we are delighted to announce Matt Pilling and Sarah Davis as Prosper's new leadership team.
Read More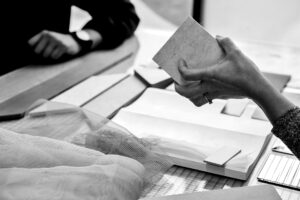 Please meet the newest member of the Prosper team.
Read More