Announcement – Linda Tait's Retirement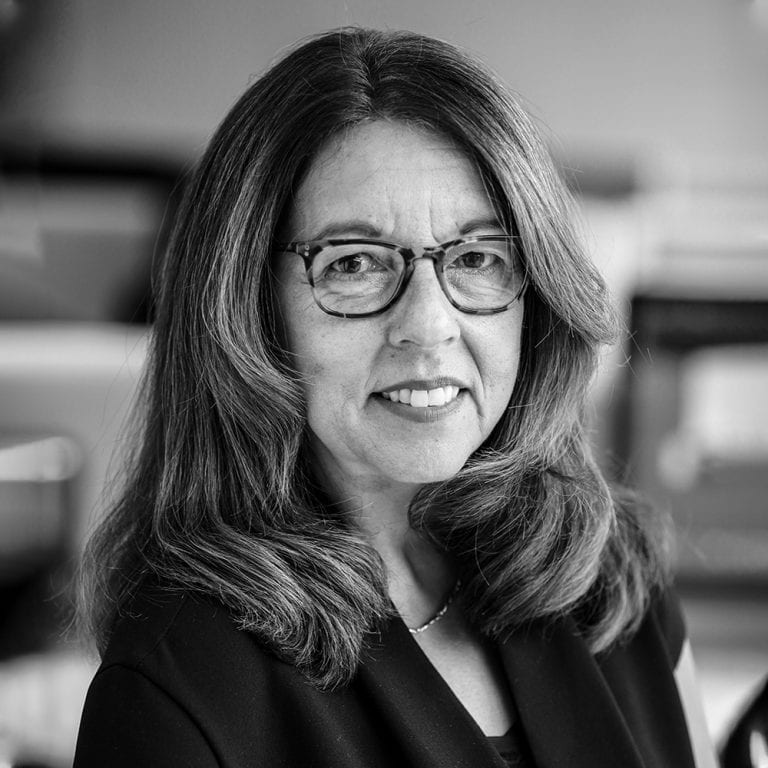 As Managing Director and one of our founders, Linda has played an instrumental role shaping Prosper into the business it is today. We say goodbye to Linda, it is with the warmest of wishes and a heartfelt thank you for her contribution and guidance.
The business has been preparing for Linda's retirement for some time and over the last 18 months she has stepped back from day to day running of the agency.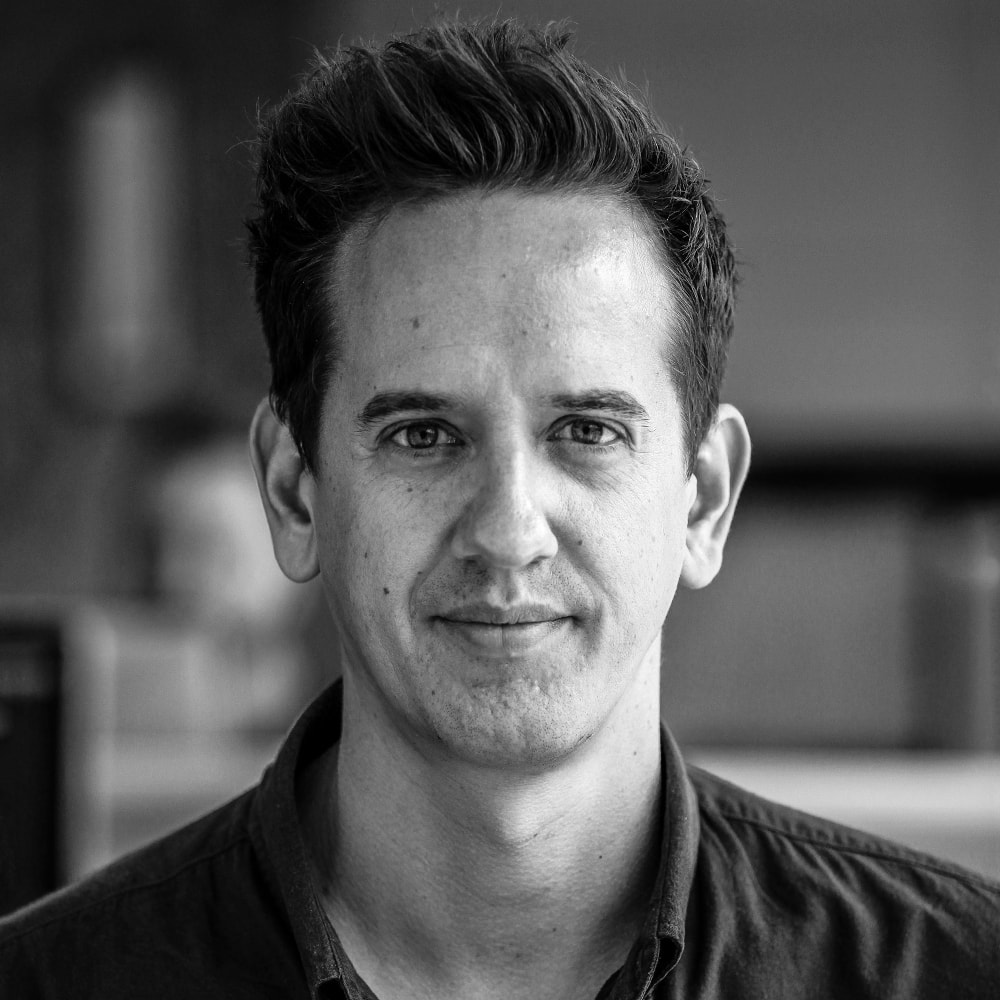 Adam Taylor
Creative Director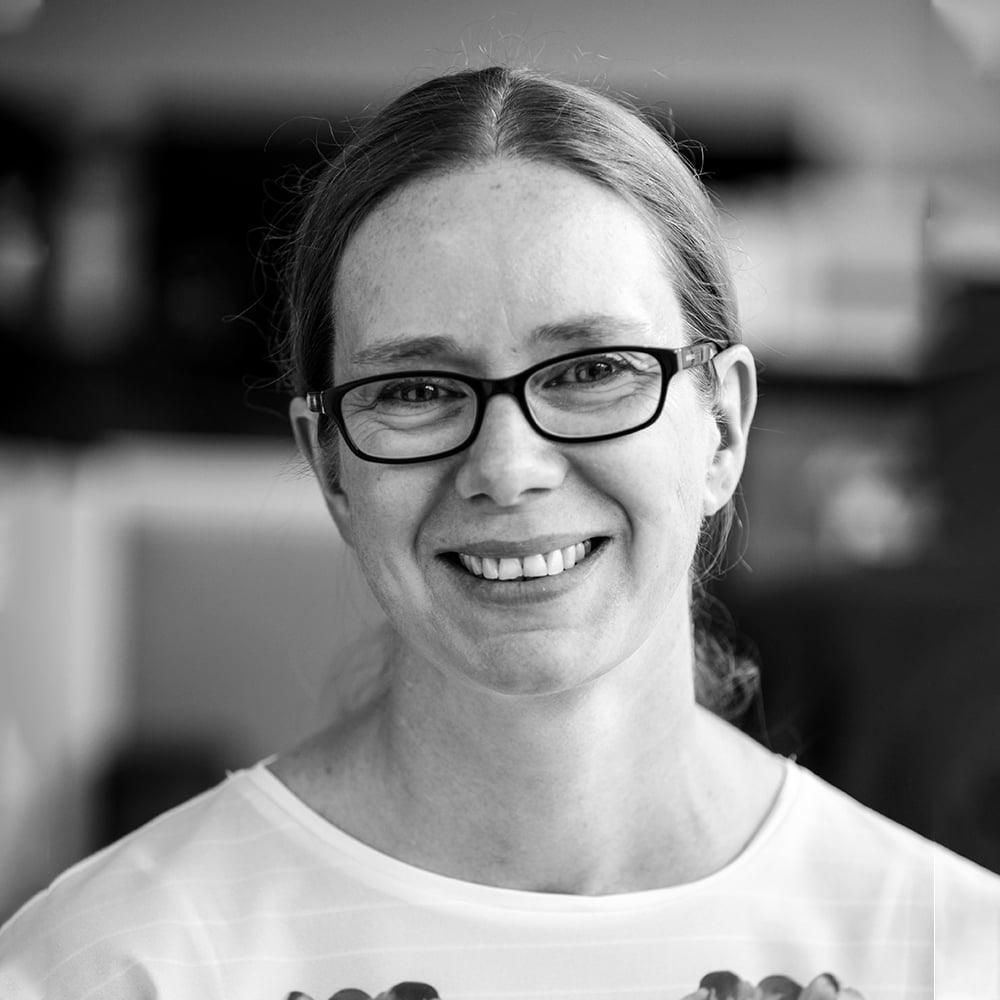 Sarah Davis
Architectural Director
As part of the management team, Adam and Sarah have worked closely with Linda for a number of years and already oversee the day to day running of the business. Each experts at their craft, it's  a partnership that galvanises Prosper's full service offer and our ability to design and deliver industry leading projects across retail, hospitality and leisure sectors. For all intents and purposes, it is business as usual for our clients, partners and the Prosper team.
Please join us in thanking Linda for all her hard work, tenacity and unrivalled energy over the last 40 years.
We wish Linda a very well deserved and happy retirement!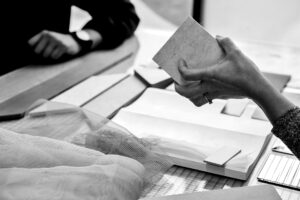 Please meet the newest members of the Prosper team.
Read More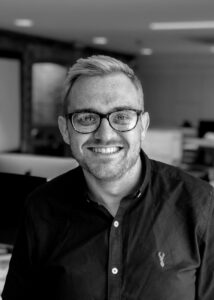 We are delighted to announce the promotion of Ben Mason to Associate Director. He brings an appetite for growth and invaluable architectural expertise, a much deserved promotion.
Read More