Retail is experiencing some seismic changes. Having worked with shopping centres for over 20 years, we understand the challenges landlords face. Through our store design work with tenants, we recognise their needs and we know how to help them flourish.
The success of a retail scheme and that of its tenants are intrinsically linked. Our position working either side of the lease line means we are uniquely placed to deliver design excellence whilst helping landlords engage with their tenants.
We work with landlords to maximise the potential of their assets and, through our retail delivery service, we help tenants design and deliver spaces to the highest possible standards.
By placing tenants at the heart of our process we ensure they have a positive impact on the scheme, both aesthetically and commercially, whilst benefitting from our guidance and input. Throughout this process we share best practice, enhancing the tenant's opportunities for commercial success and a long and prosperous tenancy.
Retail Design Guides and Standards
The design guide is a vital reference document, setting out the design principles and standards required to successfully complete a refresh or new tenant fit-out. We bring our expertise to the creation of the retail design guide, defining and delivering a set of bespoke guidelines that align with the vision of the centre. We are the design guardians, collaboratively striving for excellence.
Our tenant visions perform a number of important functions. They address the inherent challenges associated with visualising a brand in an empty retail space, whilst providing landlords with the reassurance that design standards fitting of their assets will be met.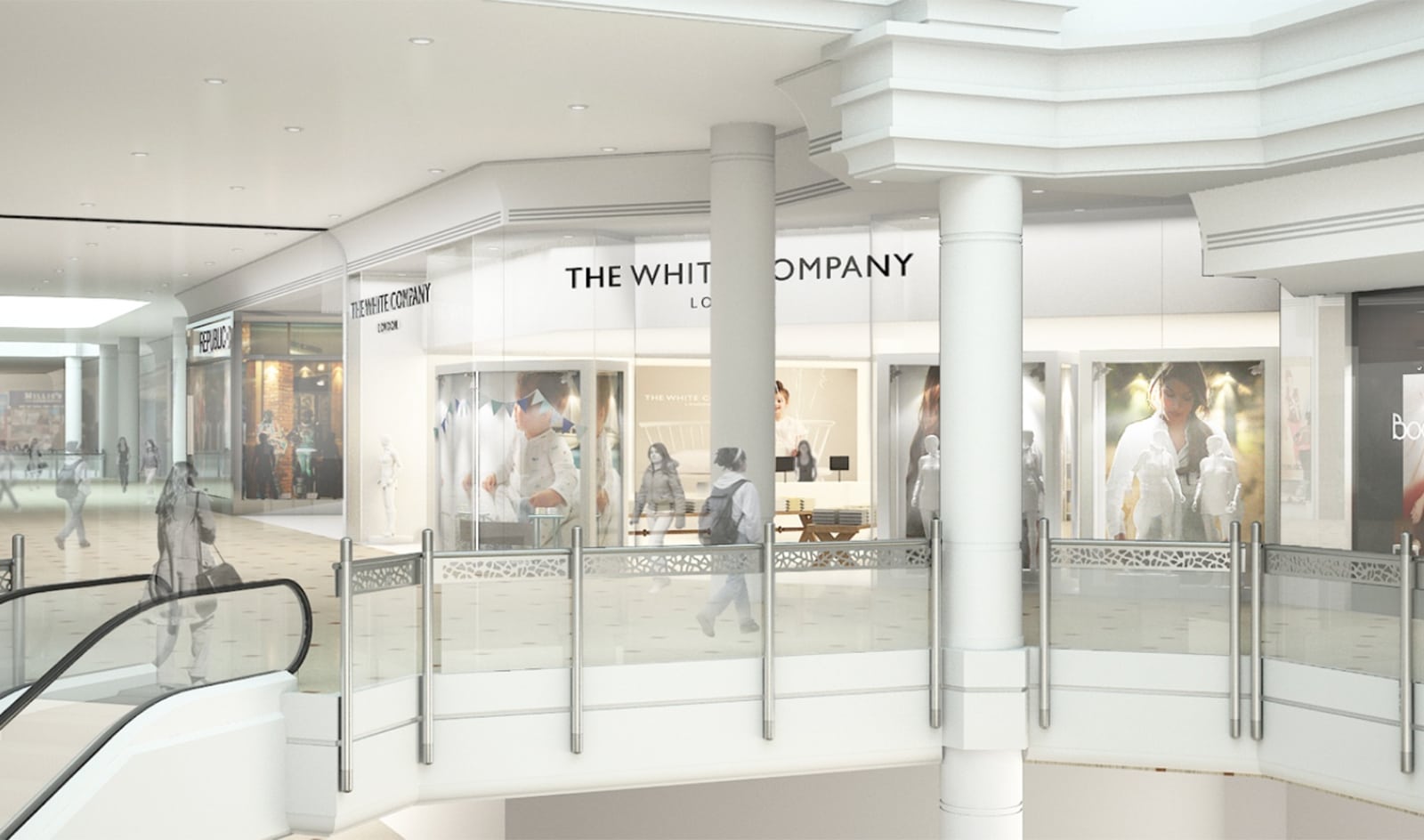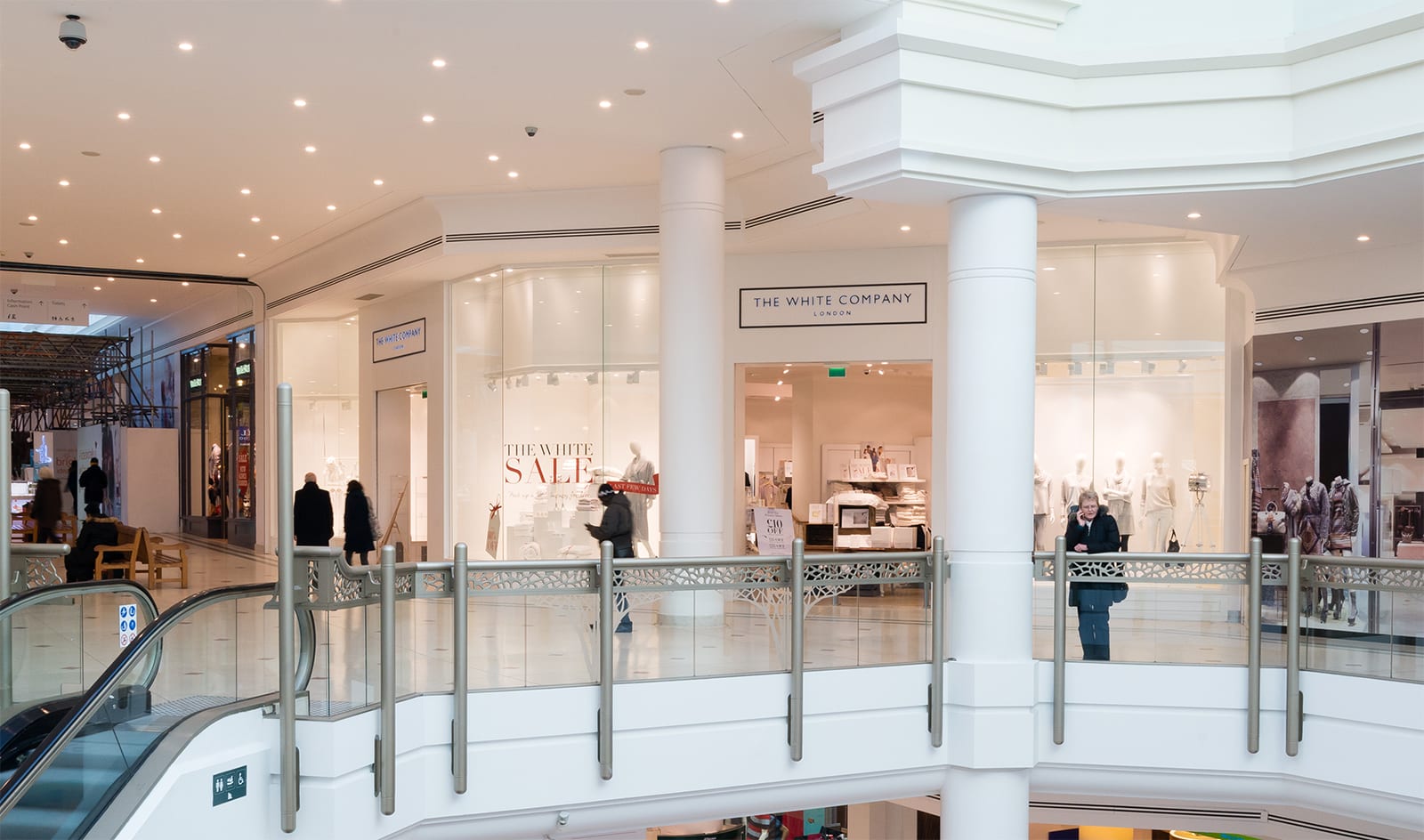 Tenant visions perform a vital role in the sales process, helping to illustrate suitability by enabling prospective tenants to see how they and their visitors might experience retail interiors. We know that it's not always possible for tenants to achieve the required design standards and, in these cases, Prosper is perfectly placed to step in and respond with an appropriate and retail effective store design.