Announcement – Our team grows!
As Prosper continues to grow, please meet our newest team member.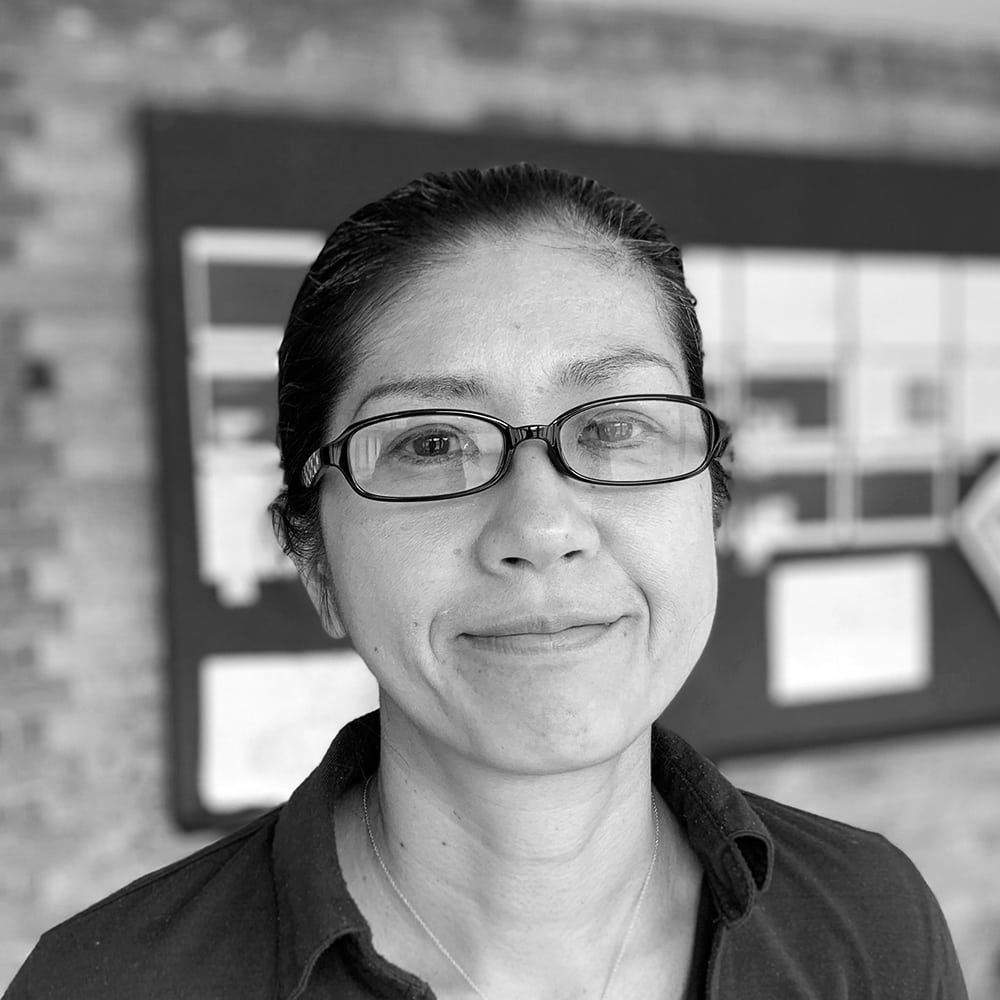 Kazuyo Matsuda
Senior Architect
1. What kind of music do you like? Classical 2. What's the best place you've travelled to? There are a few but, Seville – the most amazing place 3. What's the most exciting part of your job? To see what you imagined come to life 4. Are you a morning person or a night owl? Night owl 5. When you were a kid, what did you want to be when you grew up? An artist with a beret and/or a school teacher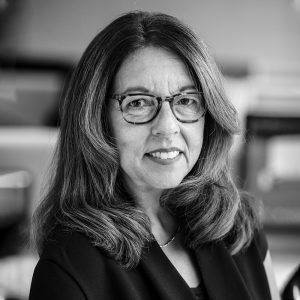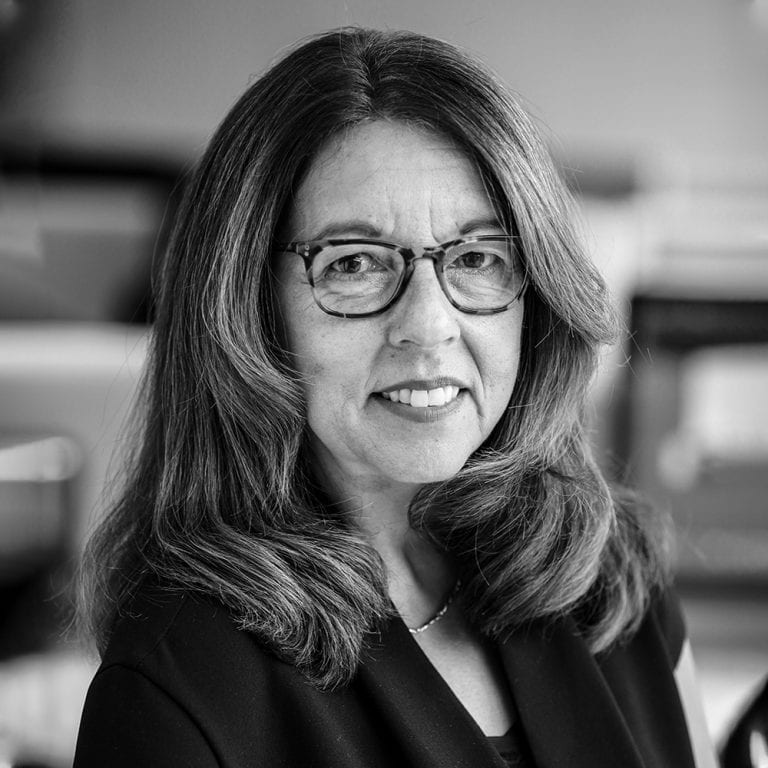 As Linda Tait retires, we are delighted to announce Matt Pilling and Sarah Davis as Prosper's new leadership team.
Read More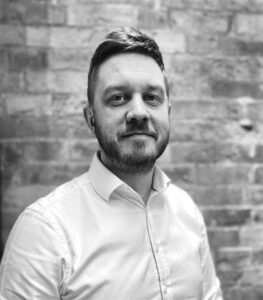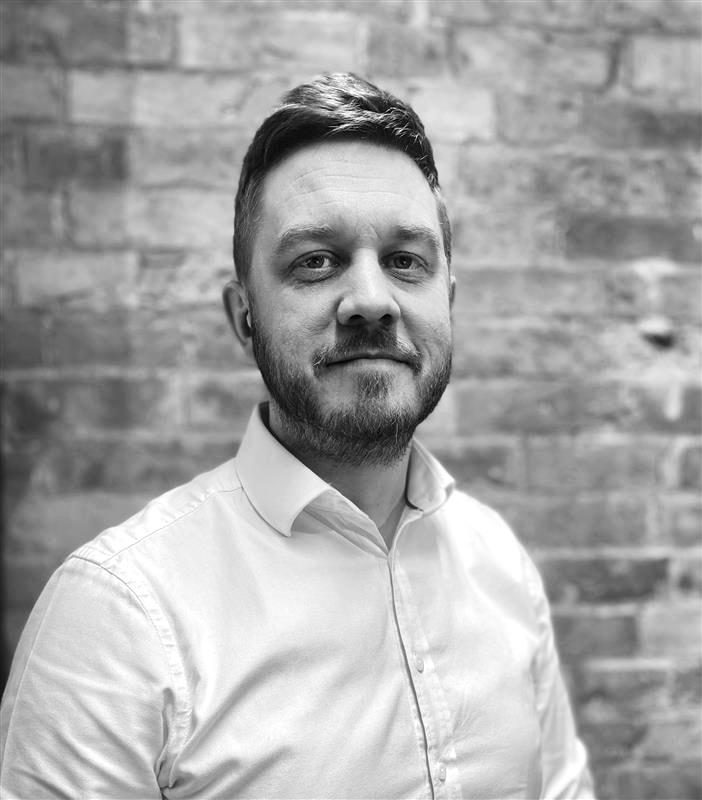 Please meet the newest member of the Prosper team.
Read More