Why Primark is thriving on today's high street
Despite tough trading for most non-food retailers, Primark is reporting growth and continuing to expand. Associate Director, Sarah Davis and Creative Director, Adam Taylor share their thoughts on why, and what Primark is getting right.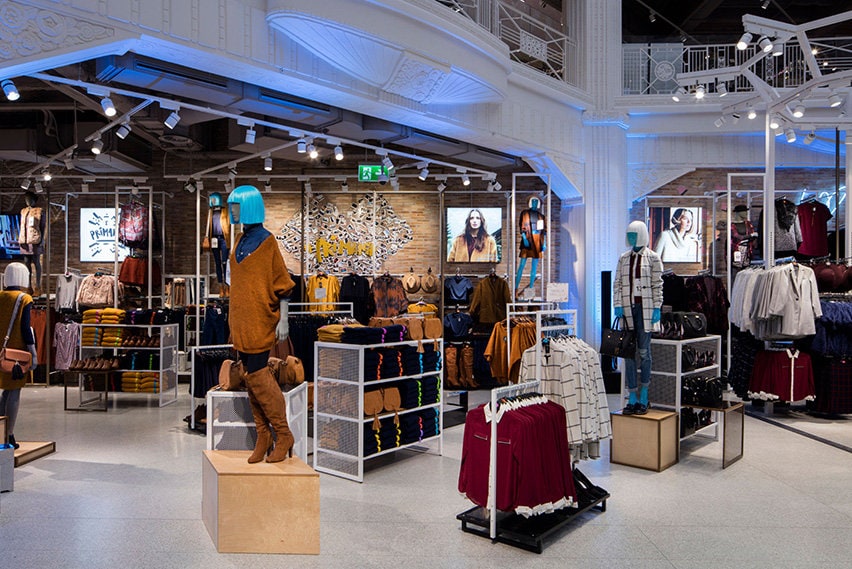 Bucking the downward trend
Primark is among the few clothing retailers bucking that trend and reporting growth. Sales at the budget fashion chain were up by 7% in the four months to 6 January, which follows a strong summer performance, where it reported a 10% surge in like-for-like UK sales. Primark's strong end to 2017 means it's likely to overtake Next to become the UK's second largest clothing retailer behind Marks & Spencer. It's even more interesting that Primark is outperforming rivals when it does not sell online, the source of most sales growth in the sector.
Still expanding
When other retailers are rationalising and closing down stores, Primark continues to expand. In recent months Primark has opened several new stores across Germany and one in Portugal. In the UK, it has opened in Charlton, returned to Oxford's redeveloped Westgate shopping centre and moved into a larger store in Rotherham.
So what factors have made Primark such a leading retailer on today's high street? Sarah and Adam give their opinions on what's behind Primark's success.
Appealing offering and clear positioning
"Primark has established itself as the deserved leader of affordable fast fashion for all. In tough times when disposable income is squeezed, Primark allows people to stay on trend on a budget," explains Sarah.
"As a brand Primark is clear about its offer and what it stands for, so delivers that with confidence. The chain has played a key role in making affordable fashion both acceptable and desirable," adds Adam.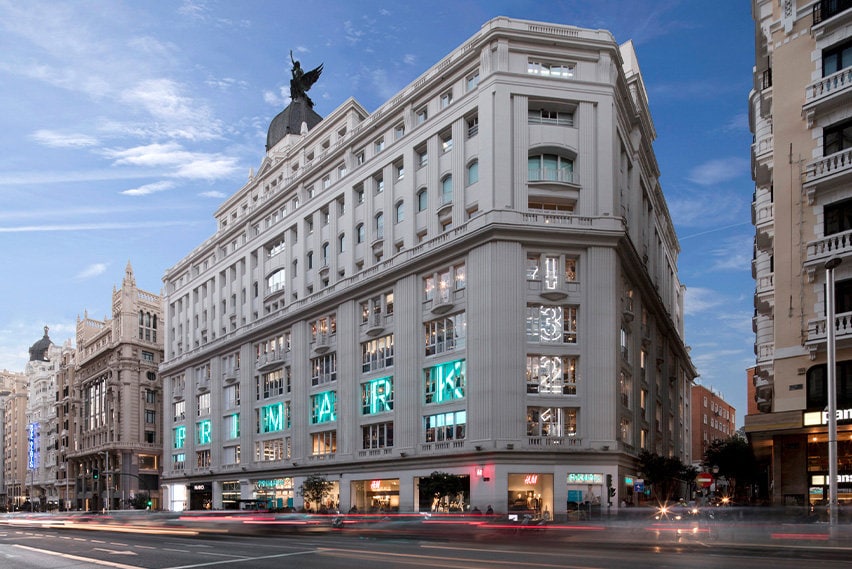 Less brands, more individualism
"Not that long ago, big brands were king and it was cool to be seen in logo wear. Consumers defined themselves by the brands they wore, which was very status driven," says Adam."Now there is a new, more savvy breed of consumer who doesn't want to be a human brand billboard but instead recognised for their individuality. It's more about brand mix – there's a strength in not knowing if someone has been shopping in Primark, Topshop or a premium brand."
Letting customers do the advertising
This new type of consumer is also happy to promote where they've bought their items. "Primark has grown in the age of social media where people want to share their look on Instagram or their blogs, and are proud to say it's from Primark," says Sarah.
Primark even states this in its Mission Statement: "We target millennials through non-traditional marketing tactics by using minimal advertising and utilising social media and word of mouth promotion." This also explains how Primark can be successful without doing ecommerce in a digital age. Instead the chain engages customers on their Primania website section. By not having big advertising campaigns or ecommerce, Primark keeps overheads low to maintain affordable prices.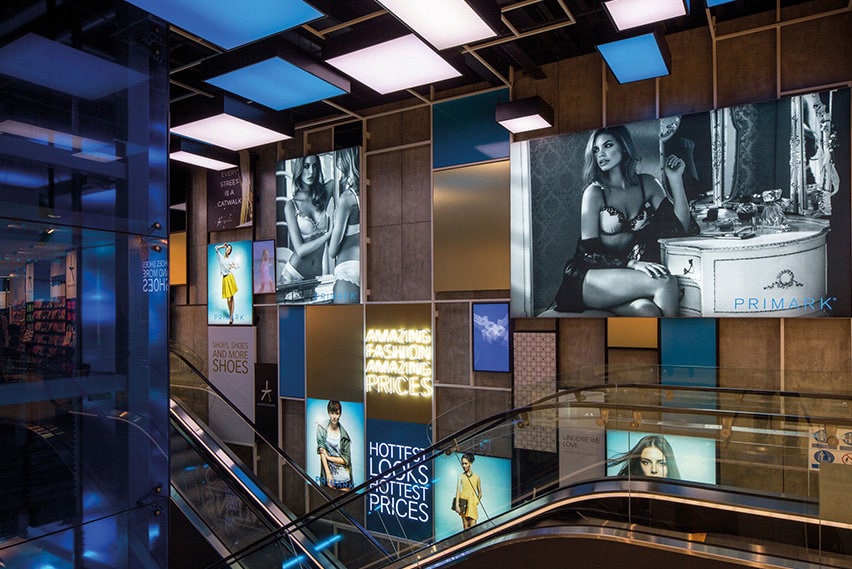 Agile and responsive to trends… and customers
Another strength is being agile and always evolving in today's fast-paced world. "Primark is always aware of the latest trends – globally and locally – and constantly evolves its store designs to keep on trend, or even lead the trend," says Sarah. "They aren't afraid to try new things." Other retailers are ceding market share to Primark, not just because of cost, but also slow adaptability and arrogance too. Primark listens to its consumers and adapts their offering accordingly, which earns them loyalty. For all these reasons, it's clear that it's far more than lower prices driving Primark's continued success.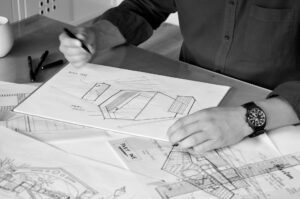 Please meet our Senior Management team.
Read More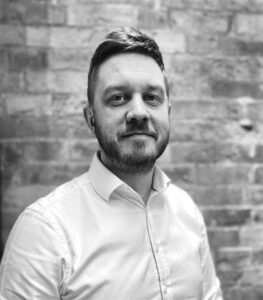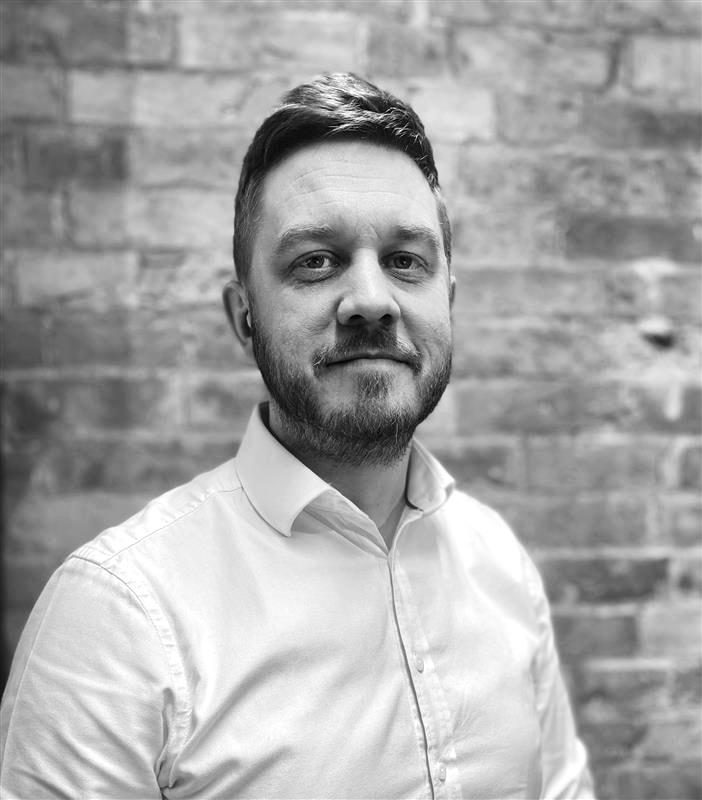 Please meet the newest member of the Prosper team.
Read More