Prosper in top five for Willen Hospice fundraising efforts - Franklins £50 Challenge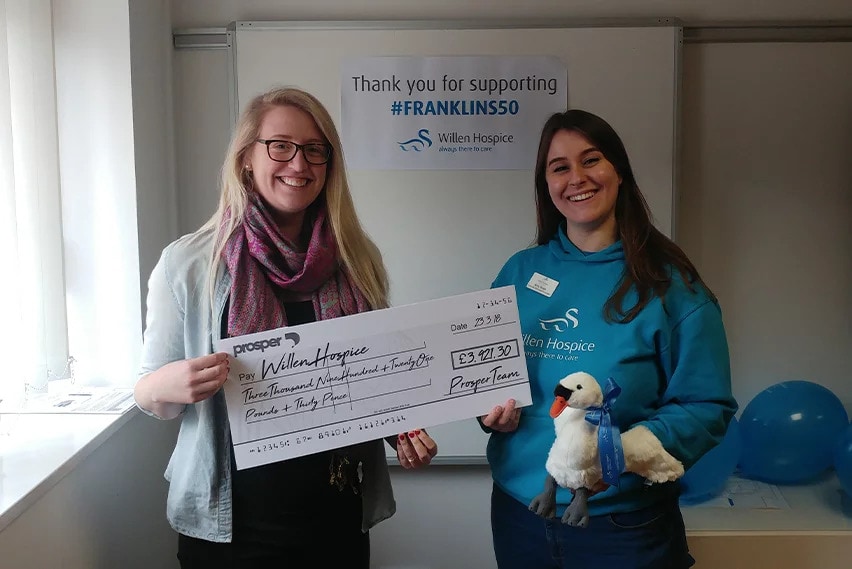 Following the recent sterling efforts of Prosper to raise funds for the Willen Hospice, the team received confirmation from the charity that they were one of the top five fundraisers in the 'Franklins £50 Challenge'.
The total of £3921 raised by Prosper placed them third out of all those who took part in the challenge including Coca Cola who were positioned as the number one fundraisers.
Brilliant work team Prosper!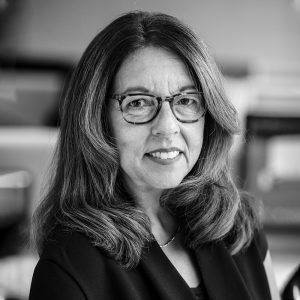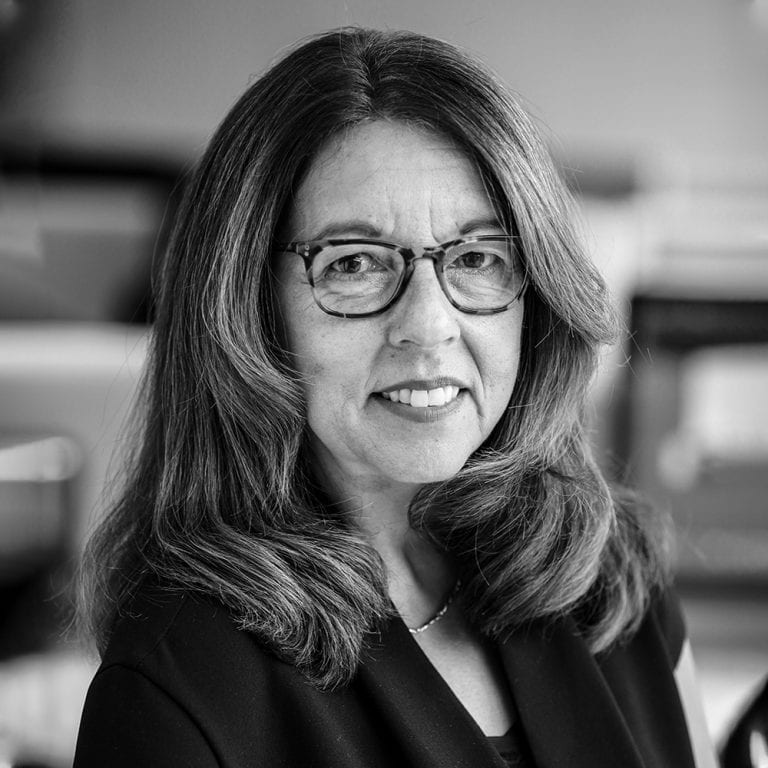 As Linda Tait retires, we are delighted to announce Adam Taylor and Sarah Davis as Prosper's new leadership team.
Read More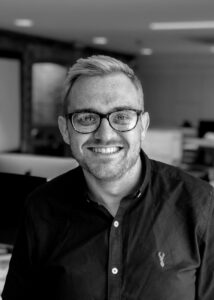 We are delighted to announce the promotion of Ben Mason to Associate Director. He brings an appetite for growth and invaluable architectural expertise, a much deserved promotion.
Read More