The challenges of launching an international retail brand in the UK
Prosper's delivery of Maisons Du Monde in the UK highlights the challenges that brands face when opening a physical store internationally. Following our work with the French retailer to open concession stores in three UK cities, we share some of the lessons learnt on the project.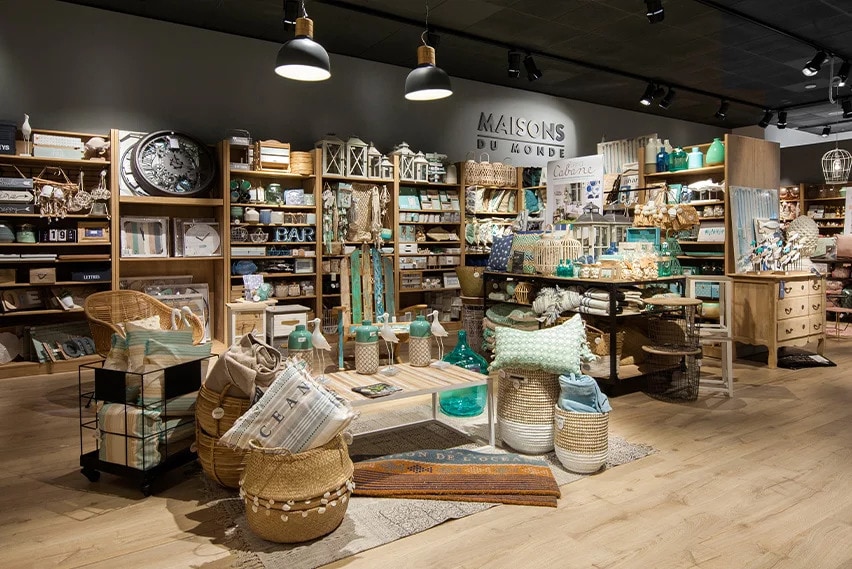 Testing & learning
Expanding into a new market can be a costly move filled with unknowns, so the more data that you can gather in advance, the better. Having an international, English language website is a good way to help drive brand awareness. Brands with e-commerce operations have the advantage of existing logistical channels ahead of a physical store opening. Plus they have gained an understanding of their customer profiles, including demographic segments and the types of products they purchase.
Forming a partnership
Teaming up with an established UK retailer, such as a national department store, can bring mutual benefits. For the international retailer, it's the importance of prime high-street locations. For the department store, it's the attraction of a new name to their floor space, generating new interest and excitement.
Coordinating many parties
Whilst a partnership with an existing UK retailer can be helpful, it also has its complexities. When several parties are involved in a retail launch project, the coordination of multiple teams and adherence to the preferred guidelines of each party is required.
Such guidelines and procedures can include the shopping centre's rigorous retail design guide and the client's store layout drawings and signage standards. Negotiation and compromise come into play, so that each party is happy with the final result.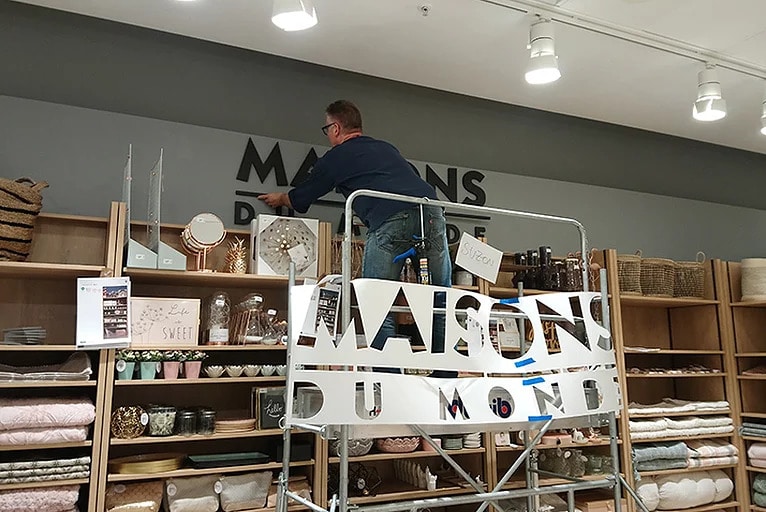 Complex logistics
Delivery of fit-out items from suppliers such as shelves and flooring can also prove challenging, especially at shopping centres in the middle of a city. The high level of security at shopping centres mean deliveries are very controlled. In many cases, everything must be booked 48 hours in advance for approval by the shopping centre, then a half hour slot is allocated within which the delivery must take place. The truck registration plates and driver name must also be specified, and if anything is different, they won't be allowed to deliver.
Delivery delays
Many international brands prefer to use their existing, trusted suppliers for shop fixtures and fittings, which can require suppliers to travel long distances. In the case of Prosper's most recent Maisons du Monde project, suppliers had to travel through the Eurotunnel, which often results in traffic holdups. This can mean a struggle to supply fixtures and fittings, especially if there is a tight timeframe and specific delivery slots.
Deliveries can also be delayed because of the differences between currencies, so instead of one big delivery, items arrive sporadically as and when they have been paid for. It can be difficult to keep track of deliveries and identify if items are missing. In the case of the flooring, the main parts arrived but the edging trims were too late so the contractor had to find and fit a last-minute alternative.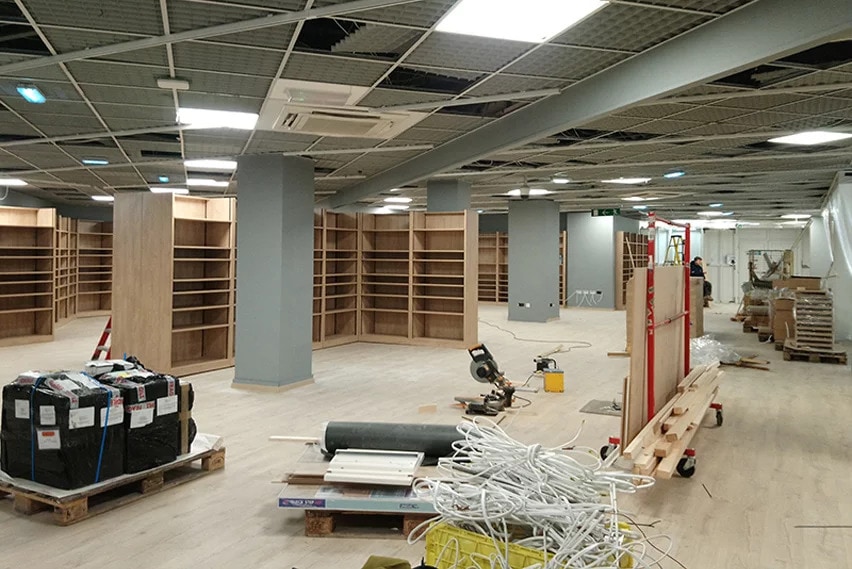 Contrasts in contractor arrangements
The way most UK projects are run – where the client hires a main contractor for design and build who is responsible for the delivery of many elements – can seem strange to international brands. In France, the client typically selects different contractors who they employ directly, with a project manager or architect leading the coordination. It is therefore necessary to understand from the outset the difference in commercial operations and procurement.
Health and safety differences
It can be complex for international brands to navigate the different health and safety regulations between countries, and can even stall a project with a short programme if they are not adhered to. An understanding of the building regulations and health and safety law of the country the store is being launched in is essential to protect a client, should anything go wrong. Translations of information packs, such as pre-construction manuals are also required.
On-site workers delivering projects in the UK need a CSCS card accreditation. If a brand wants to use its international contractors, they must pass this test which requires time and investment. This is one of the reasons why a local contractor is always appointed.
Smoothing communications – bilingual skills
International contractors on UK projects don't necessarily speak English, so having an internal and external project team with bilingual skills is essential to eliminate communication barriers. The value and importance of a linguistically capable team should not be underestimated and is especially vital to understand the client's priorities, key specifications and expectations during the briefing stage. Clarifying their internal approval process and then reproducing this in different languages is also crucial so that both UK and international parties involved in the project are aware of their responsibilities and obligations. Even if an international brand has experience of moving into new markets, each territory has its own idiosyncrasies. Appointing a multilingual project team with local knowledge will reduce the obstacles and confusion that can occur when doing international business.
To see how we delivered a French retailer's UK store in practice, read our Maisons du Monde case study.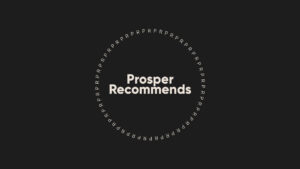 This handy guide features a personal selection of our favourite films and documentaries from the worlds of art and design.
Read More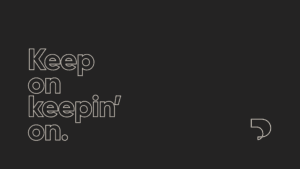 It's business as usual at Prosper. The studio continues to function in its fullest sense, albeit we are all working remotely.
Read More