Evolving spaces in an ever changing world
We are living in an ever-changing world. Advances occur so often that we often don't appreciate breakthroughs and realise that many tasks are becoming easier. With a changing world comes a change in design. This is not just about design trends, but the evolution of commercial spaces.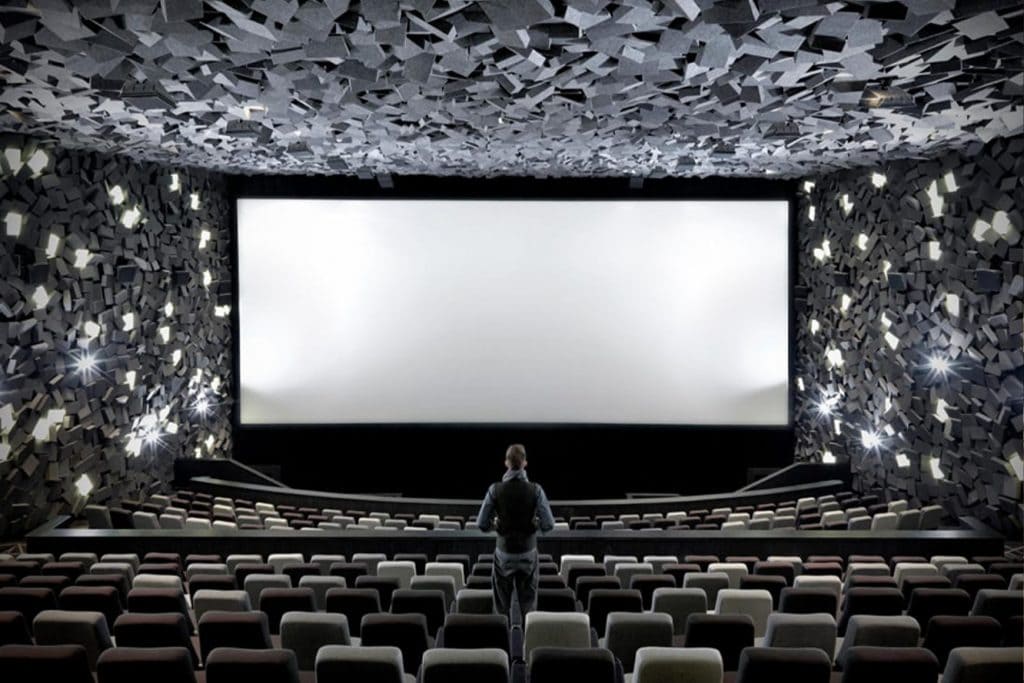 Technology is increasingly at the heart of developing design, and there is now an app for most commercial activities. To name a few, using streaming services rather than visiting the cinema, choosing food delivery instead of eating at a restaurant and shopping online instead of visiting the store. Apps allow us to enjoy these scenarios in the comfort of our own home and make everyday tasks more convenient. However, there is the fear that with so many of us turning to technology, public realms will suffer. Fortunately, problem solving is at the centre of what an Interior Designer does. By focusing on the one thing that apps cannot provide, Interior Designers can create desirable, inviting spaces as an experience.

Creating moments that make you feel something is becoming increasing relevant. If you watch a film at home, it is very easy to become distracted. By going to the cinema, you are offered a more immersive experience through well-considered design. Inside a shopping mall in the Chinese city of Wuhan, lies precisely this. Designer Virginia Lung created a futuristic movie theatre. She stated, "We thought about how to really go into a movie world, where you can experience what it's like being in a film. Then we thought about the movies we'd watched that have the most impact on us and (we) came to the idea of an explosion. It's like another world. And that's just like the concept of movies itself – going to another world and experiencing things you won't in your own life. A movie can be shown anywhere, so the difference is the interior design."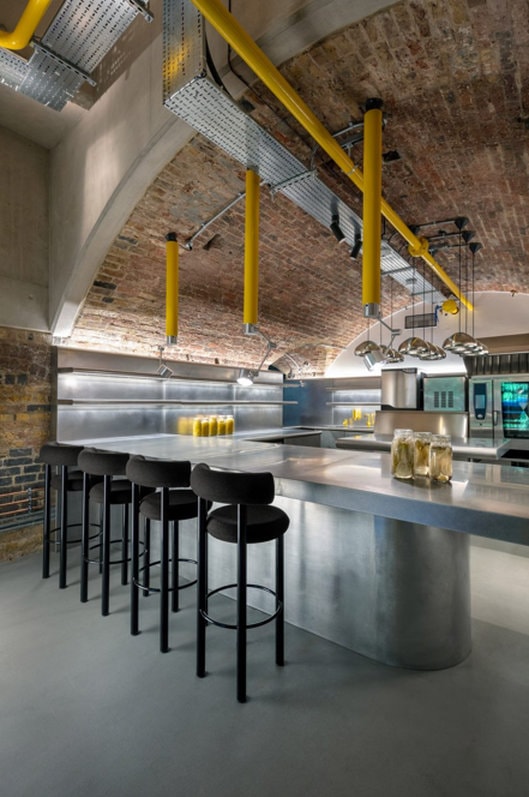 A similar approach can also be identified in the food and beverage sector. If we look at Tom Dixon's 'the Coal Office,' we can see how the design has been focused on the customer experience. This Kings Cross gem has its tables and chairs arranged to form what Dixon describes as a "dining playground", where guests can observe various dishes being made. "each guest to the Coal Office is witness to an entirely different experience – seeing it from their own unique angle or vista." Dishes are served on crockery from Dixon's latest collections, and pieces that have not yet gone into production. This is an experience like no other and we are very fortunate to have spent our 2018 studio Christmas party here!
In retail, brands have been particularly responsive to change. Lukstudio created a theatrical shop for Chinese fashion brand Dear So Cute. Situated in Haining, a city to the west of Shanghai, the retail store also has a café. The motivation was to create an engaging space for young shoppers. Founder Christina Luk stated "in today's retail environment, most people shop online for the convenience and the reassurance of the review system. However, I believe when it comes to delivering a brand's identity and values, the physical store is much more effective. I think a unique retail experience makes a much deeper impression."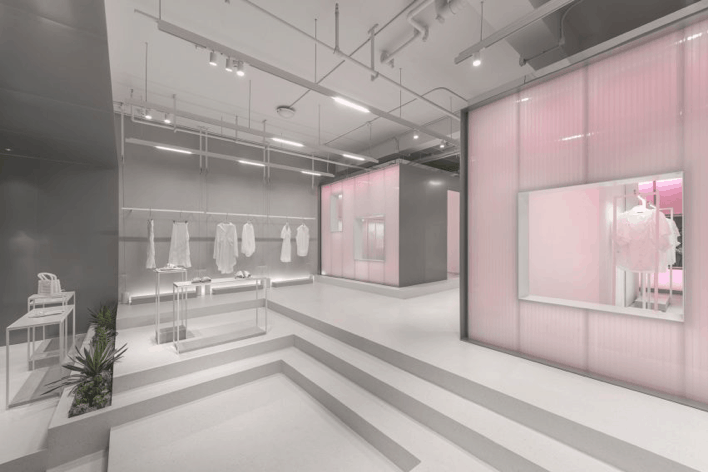 Physically being in a store uses all of your senses. There is the opportunity to touch the product and see it from all angles. Trying clothes on is an experience unique to physically shopping. The fitting room is an area that will continue to develop as this crucial space is where a decision of purchase is made. Some Retailer's use scent marketing to influence shoppers. Research suggests a pleasant scent increases customer satisfaction and they are more likely to buy a product. Abercrombie and Fitch were one of the first stores to offer this, but it is now becoming a popular part of a sensory retail experience.
Interior Designers create innovative spaces that challenge the ordinary to remain relevant in context of advances in technology, simultaneously linking the physical and digital realms. With the ability to take and upload a photo in moments, we have become keen to capture these experiences and share them with our friends. A Designer must now consider what aspects of design photograph well. Exquisite detailing, materiality and execution are key. By offering a design unique to the space, you can create an iconic piece. This attracts people to visit, photograph and share their brand experience. Sketch, a European restaurant in London, has successfully achieved this. They offer a unique toilet design in which each individual toilet is within an egg-shaped structure. Who would have thought a photo by the toilets would be so desirable? By uploading a photo of this, you are making a statement to the world that you have visited Sketch.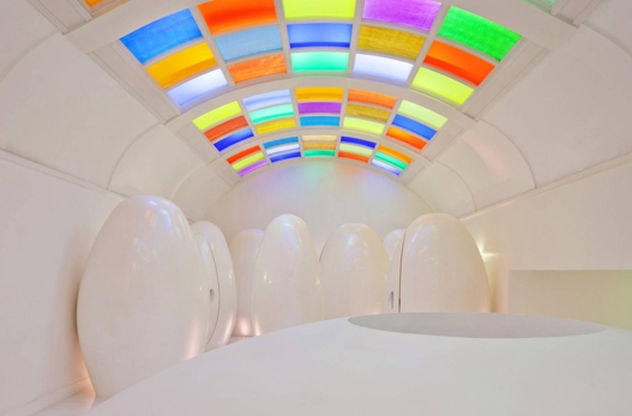 The nature of design is changing and it is a time for optimism. Interior Designers are creating the most imaginative interiors that offer a feeling that cannot be replaced by mobile apps. They are working with technology to provide this immersive experience. There will always be an audience for this; people want to collect and capture memories. Design can only prosper from this and it is exciting to think what the future holds. All I can say is, watch this space.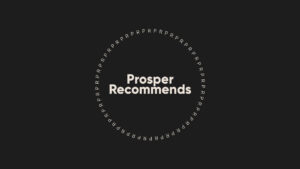 This handy guide features a personal selection of our favourite films and documentaries from the worlds of art and design.
Read More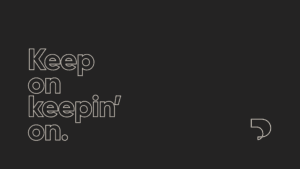 It's business as usual at Prosper. The studio continues to function in its fullest sense, albeit we are all working remotely.
Read More