May 2018 – Our 1st anniversary
A year in review
Stepping out
Formed in May 2017, Prosper fused two businesses from different disciplines and locations – an architectural practice in Milton Keynes with a design studio in Harpenden. The aim was to combine the creative retail expertise of Studio Tait with the practical delivery skills of 3d Architects, providing an end-to-end service under one roof.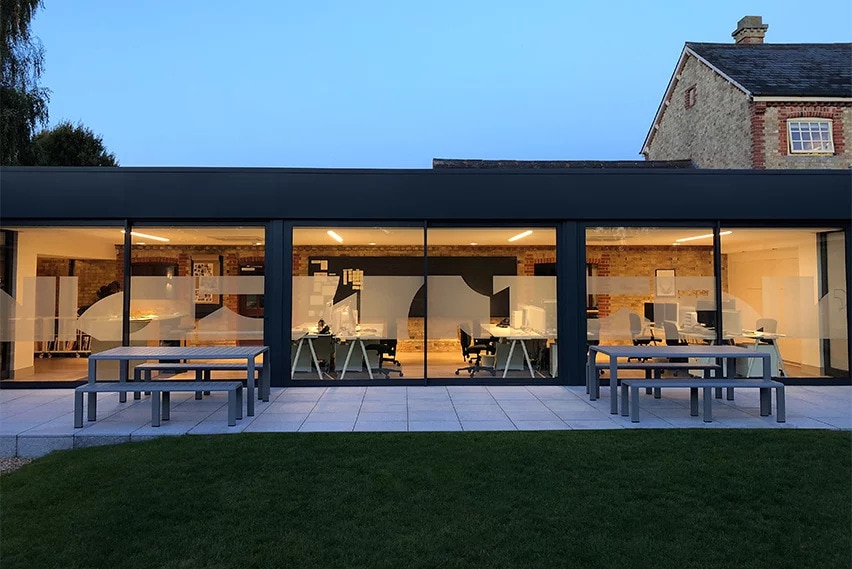 Shared strengths, shared space
With the merging of expertise, it made sense to invest in a shared workspace that would allow everyone at Prosper to contribute their ideas and strengths to projects. And so began the office renovation and extension. With building work going on around employees, the team had to overcome the complex planning issues that often confront architectural projects involving historic buildings. By September, staff finally moved in to Water End Barns marking the occasion with a summer BBQ in the newly renovated courtyard. The result is an inspiring and collaborative new studio that has been shaped by employees, and which facilitates the sharing of skills, creative processes and rationale between teams.
A future blueprint
September also marked the completion of The Lexicon Shopping Centre in Bracknell, a project that Prosper's retail delivery team had been working on since October 2016. A £240m development, the Lexicon has revitalised over 60% of the town centre, making way for 70 new shops and restaurants. An exemplar scheme, it will prove significant in inspiring future ideas on revitalising other town centres in a desolate state.
Prosperous moments
October brought with it a double celebration. The news that our Architectural Assistant Ben Mason had successfully graduated to a fully chartered architect, a qualification that isn't handed out lightly. His achievement reaffirmed Prosper's principle to invest in the talent that will drive the future of the company. This was shortly followed by Prosper obtaining its first accolade at the Restaurant and Bar Design Awards, winning the Best Casual Dining category for Nelson's Diner, an American drive-thru themed restaurant. The awards are recognised as the foremost competition dedicated to the design of food and beverage spaces and is attended by over 7600 of the UK and world's best designers. A great moment for the team, this brought the Autumn to a close along with the completed architectural works for fast-fashion client Primark and premium French opticians Acuitis at their stores within the newly opened Oxford Newgate Shopping Centre.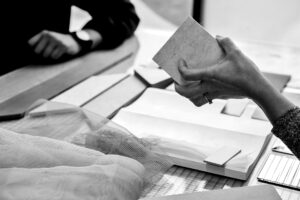 Please meet the newest members of the Prosper team.
Read More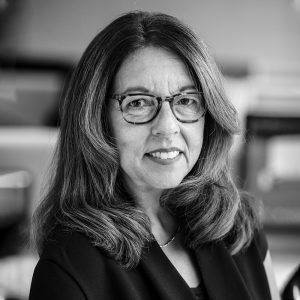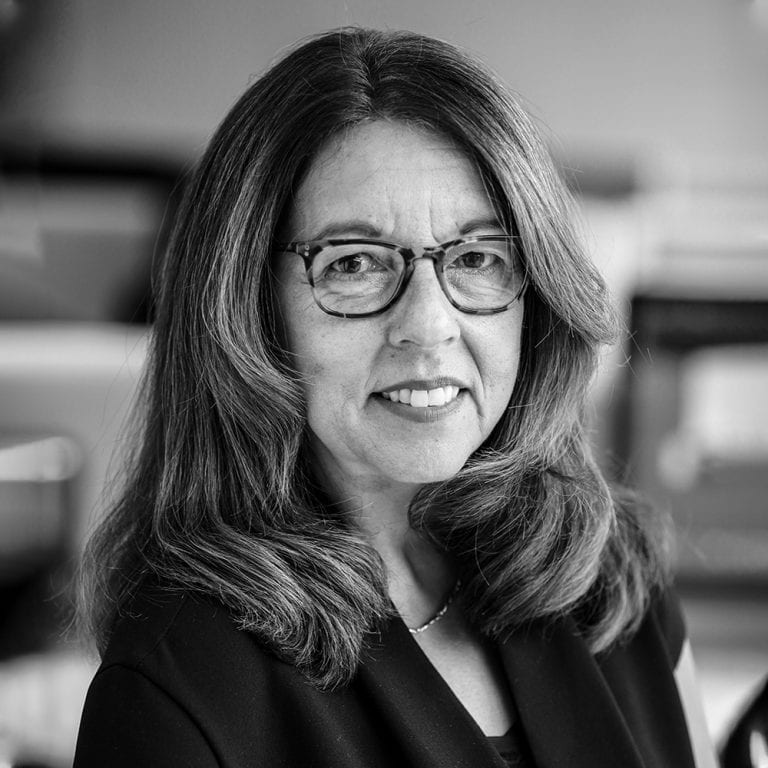 As Linda Tait retires, we are delighted to announce Adam Taylor and Sarah Davis as Prosper's new leadership team.
Read More