Prosper Recommends – Best art and design documentaries
This handy guide features a personal selection of our favourite films and documentaries from the worlds of art and design.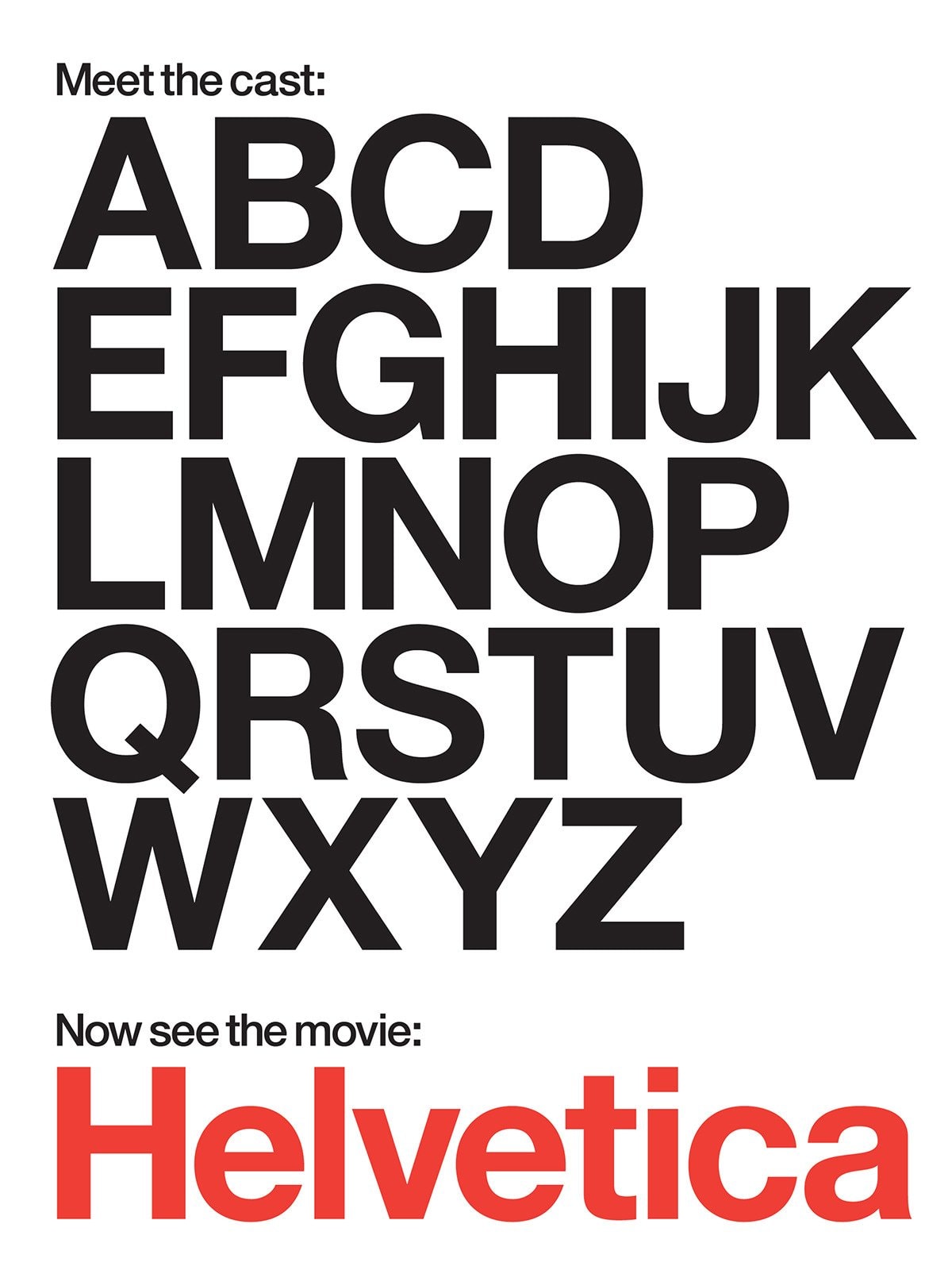 Helvetica
A feature length independent film about typography, graphic design and global visual culture. It looks at the proliferation of one typeface and how it affects our lives. Changing the world, one letter at a time…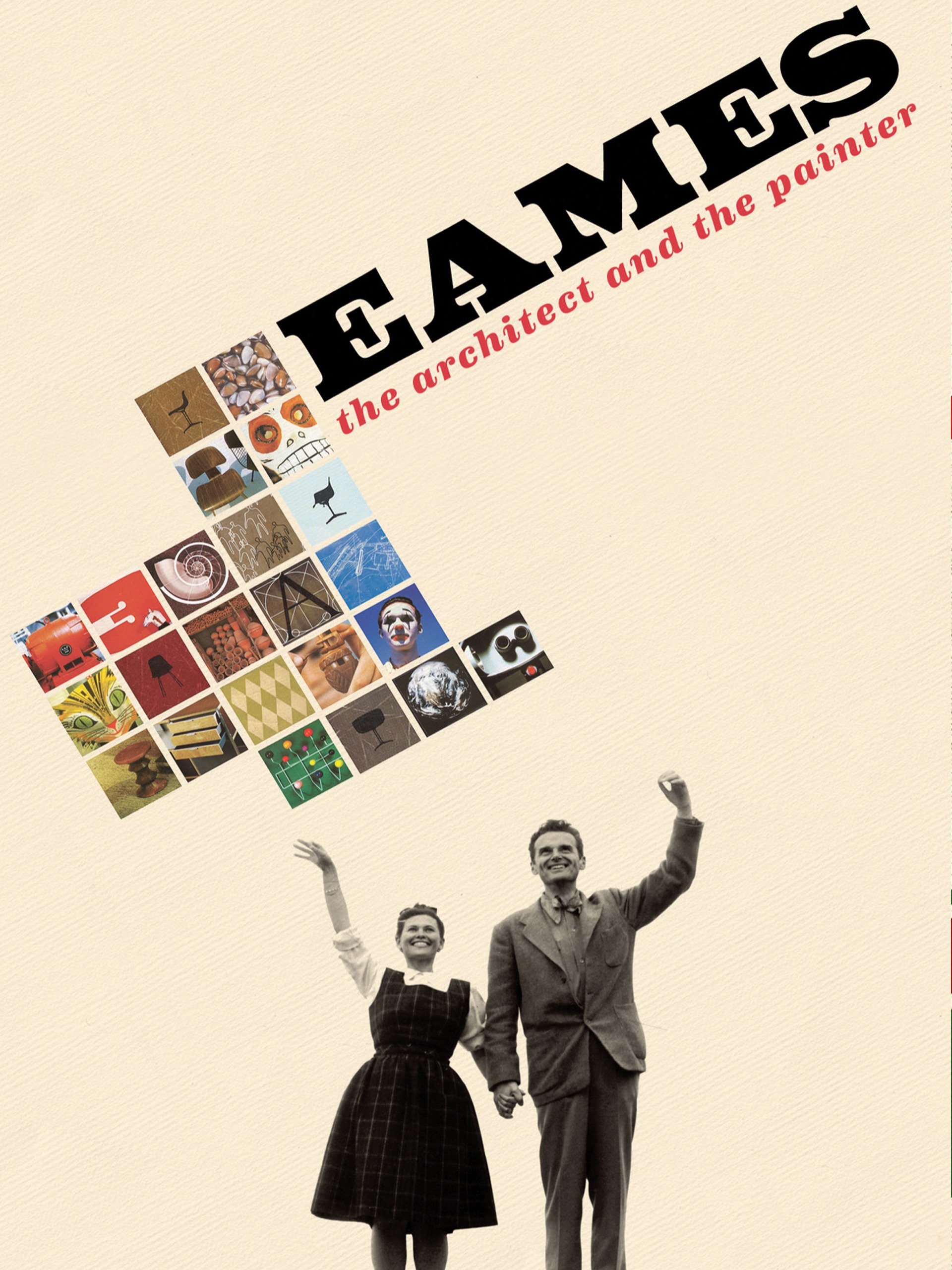 Eames: The Architect and the Painter
Showcasing the life and work of America's most important designers; the husband-and-wife team of Charles and Ray Eames. Remembered best for their mid-century furniture of plywood and fibreglass.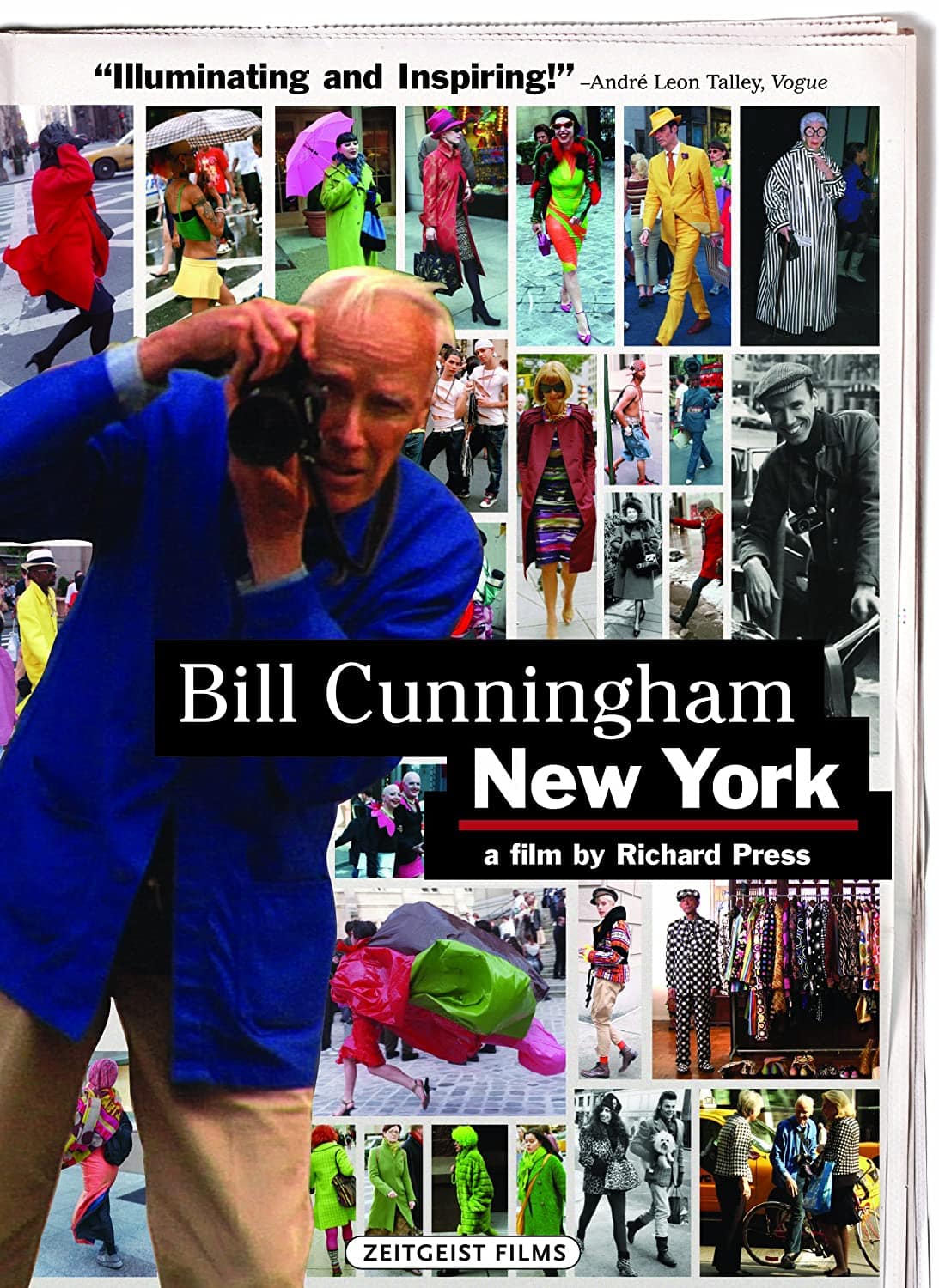 Bill Cunningham New York
A profile of the legendary New York City fashion street photographer Bill Cunningham.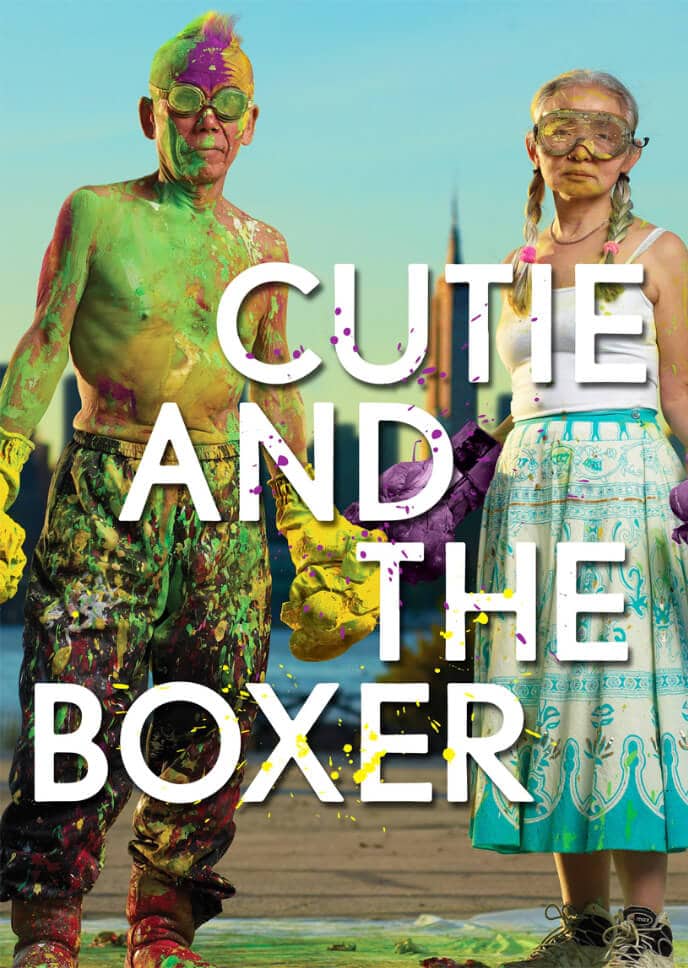 Cutie and the Boxer
This candid New York art love story explores the chaotic 40-year marriage of famed boxing painter Ushio Shinohara and his wife and artist, Noriko.
Urbanized
Gary Hustwit's film looks at the issues and strategies behind urban design and features a diverse range of urban design projects from around the world, from foremost architects, planners, policymakers, builders and thinkers.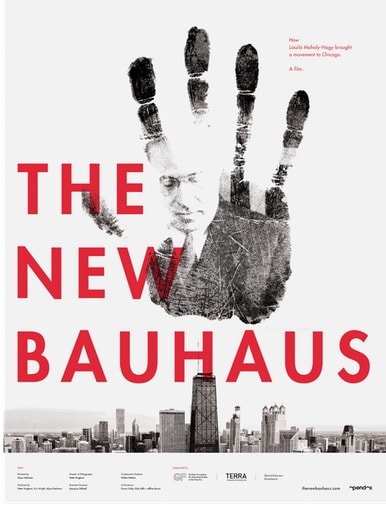 The New Bauhaus
Through the life, philosophy and artwork of László Moholy-Nagy, exploring the idea that it is the journey that defines who we are – not the outcome.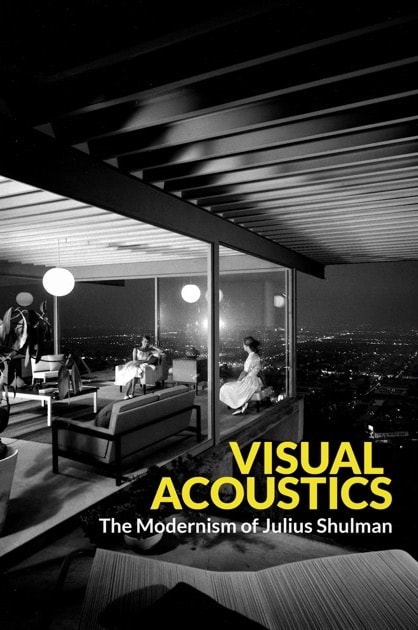 Visual Acoustics: Modernism of Julius Shulman
Celebrating the life and career of Julius Shulman; widely regarded as the greatest architectural photographer, who brought modern architecture to the mainstream.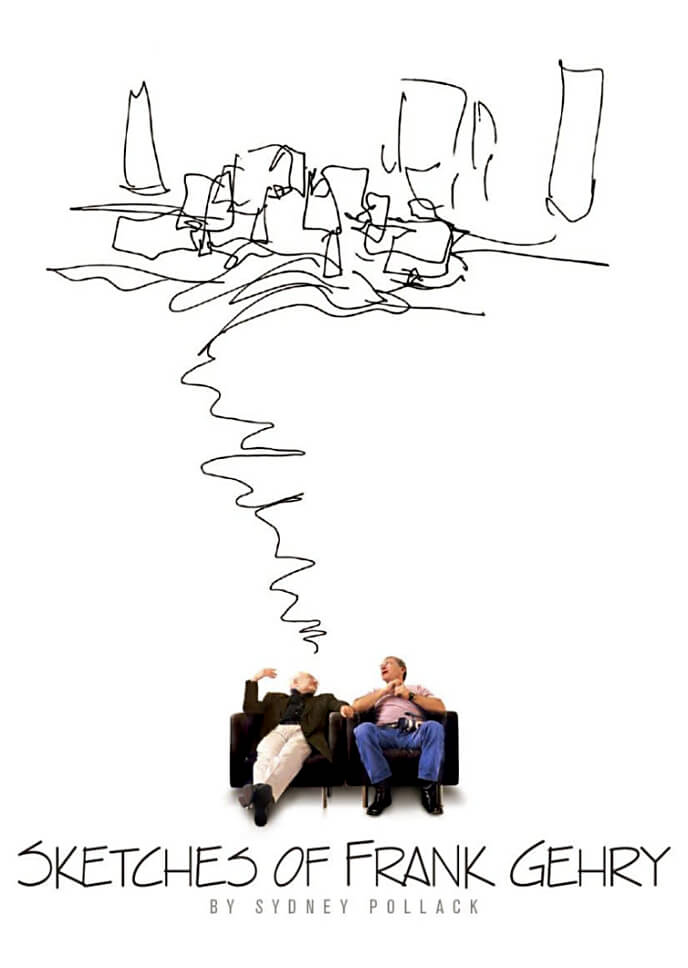 Sketches of Frank Gehry
An intimate portrait of the rule breaking and controversial architect, Frank Gehry.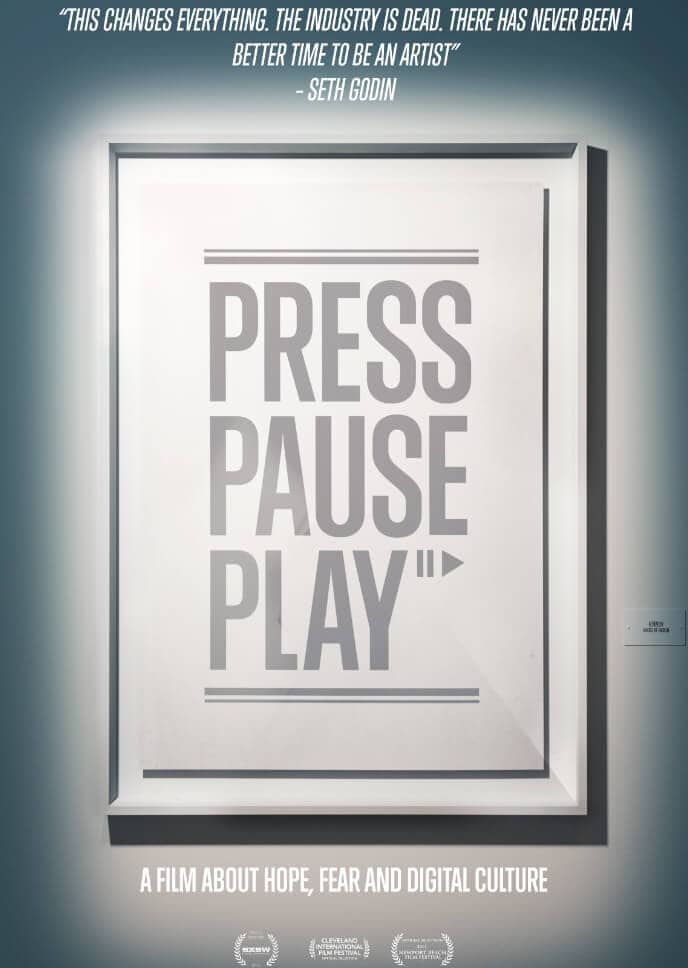 PressPausePlay
Explores how the digital revolution of the last decade has unleashed the creativity and talent of people in an unprecedented way.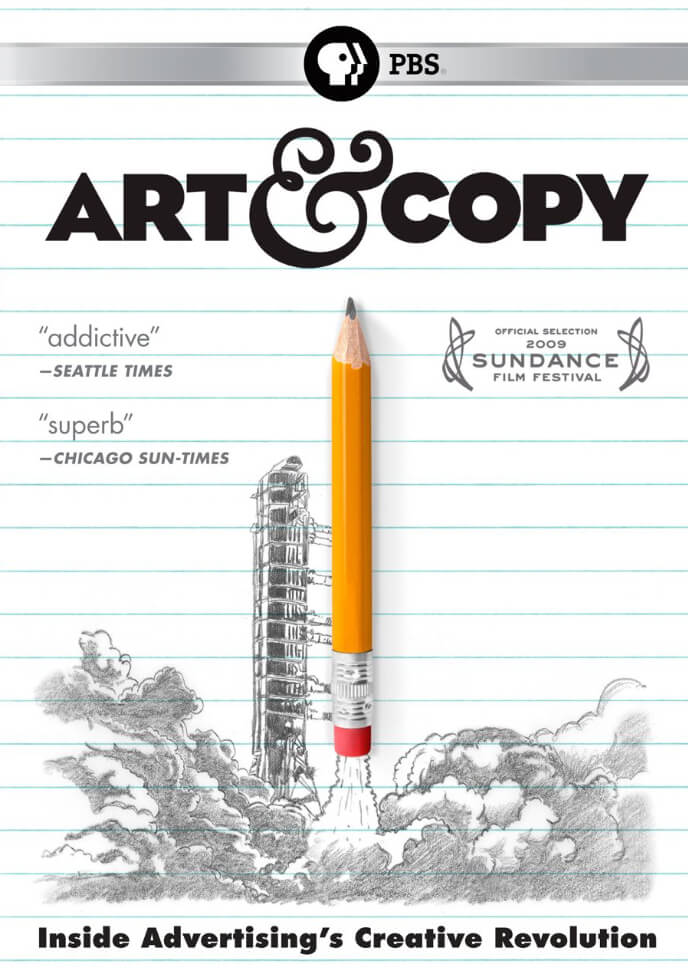 Art & Copy
A powerful film about advertising and inspiration. It reveals the work and wisdom of some of the most influential advertising creatives of our time.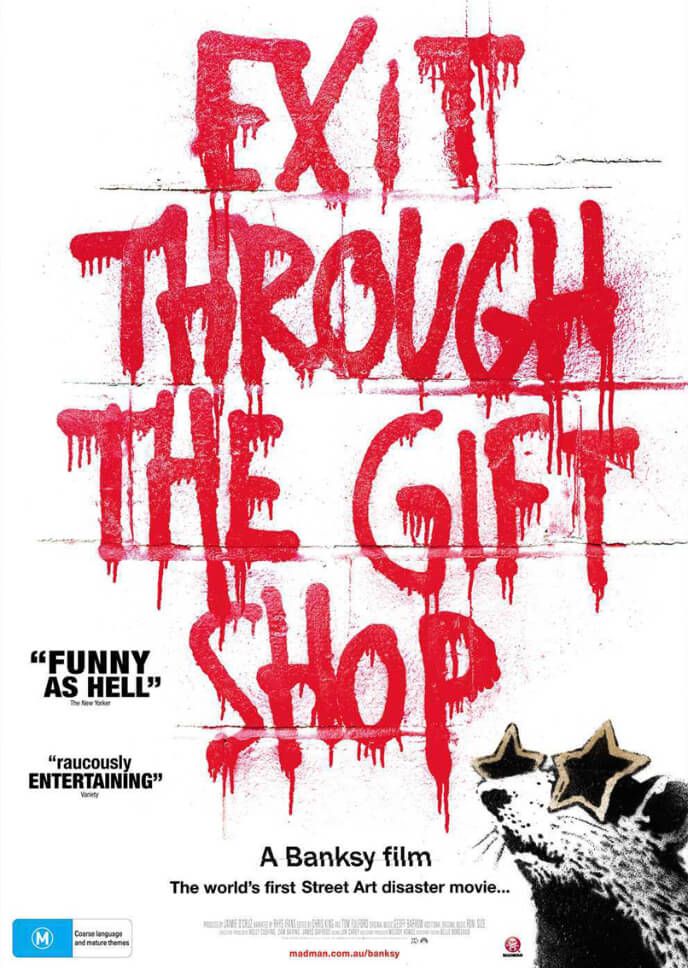 Exit Through the Gift Shop
The inside story of Street Art, filmmaker Thierry Guetta's project to chronicle the underground world of street art takes a fascinating twist when he meets graffiti artist Banksy.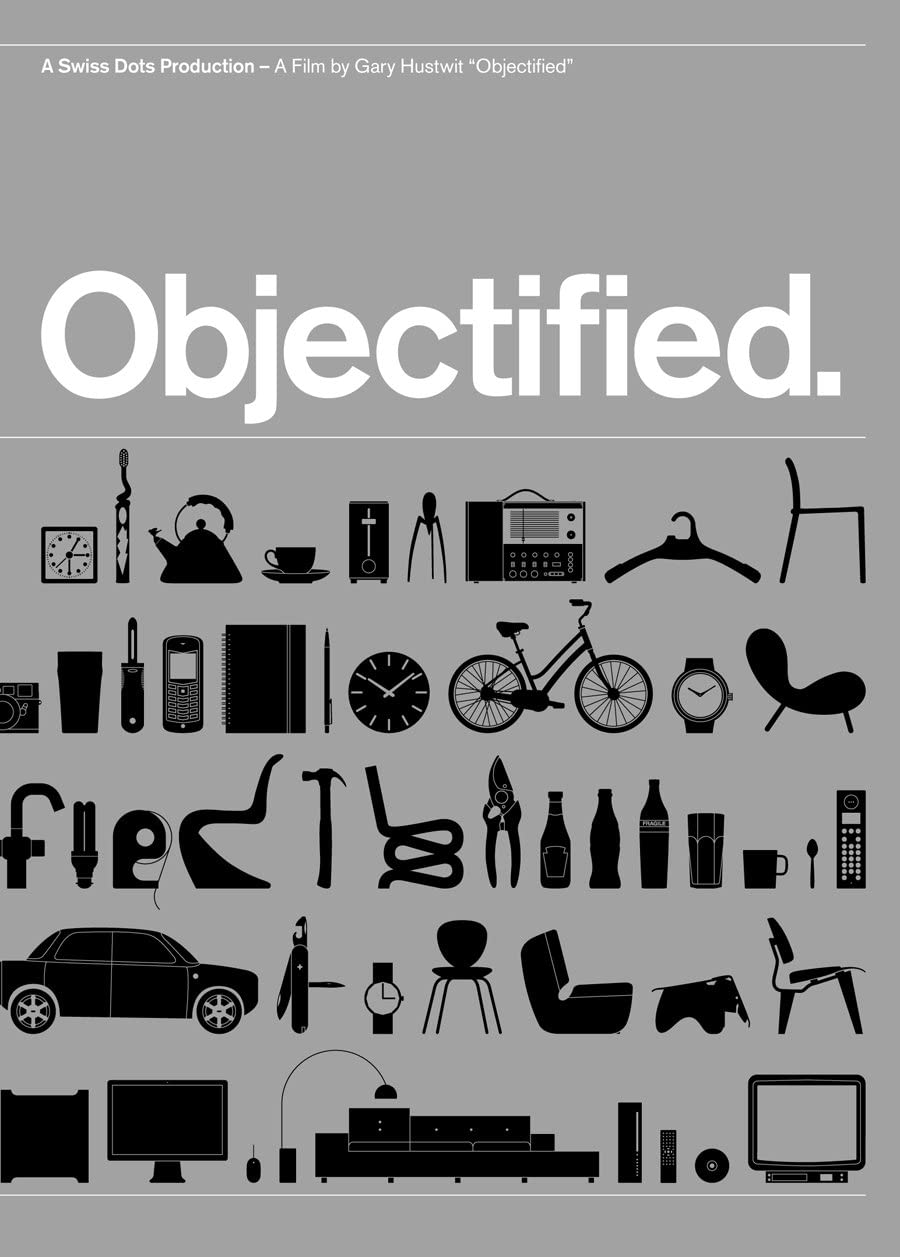 Objectified
A documentary about our complex relationship with manufactured objects and, by extension, the people who design them. Looking at the creativity at work behind everything from toothbrushes to tech gadgets, profiling the designers who re-invent our manufactured environment on a daily basis.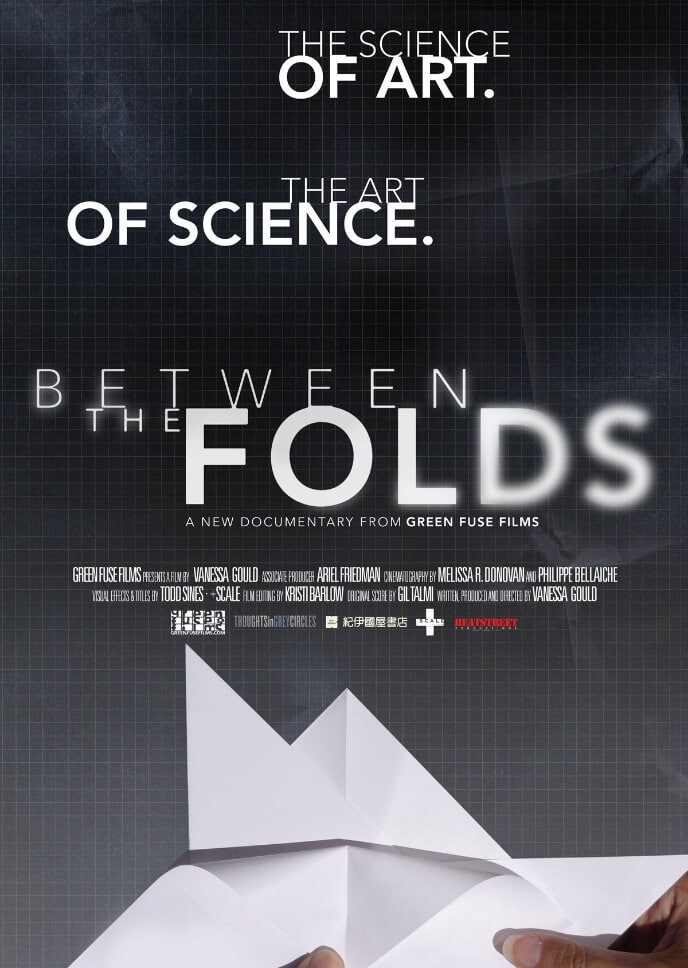 Between the Folds
Learn about the stories of ten fine artists and intrepid theoretical scientists who have devoted their lives to the unlikely medium of modern origami, through a determination to reinterpret the world in paper.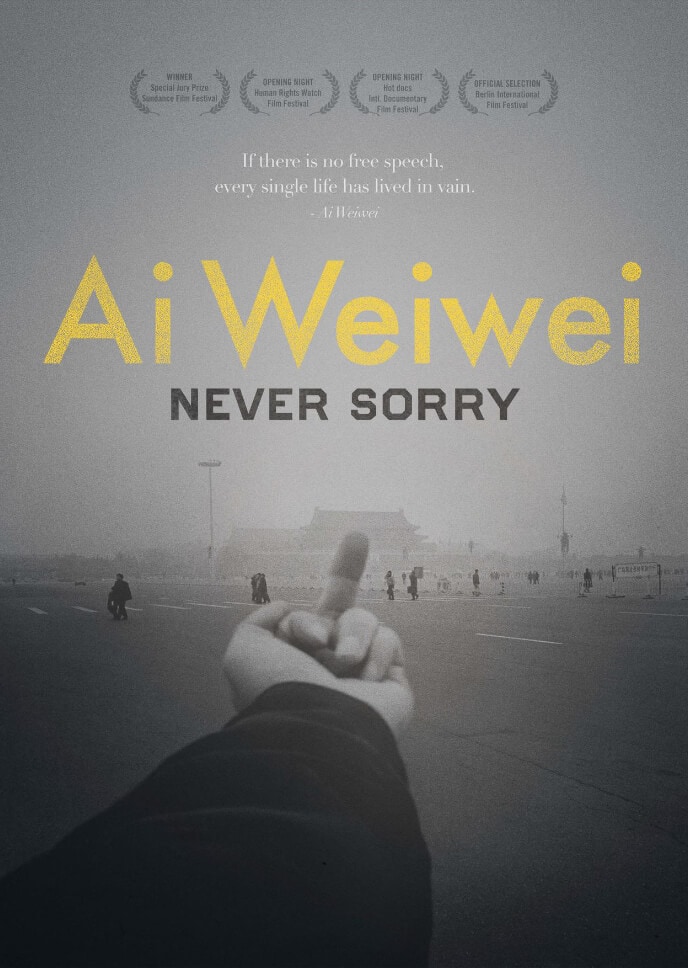 Ai Weiwei: Never Sorry
Chinese artist and activist Ai Weiwei uses social media and art to inspire global audiences and blur the boundary between art and politics.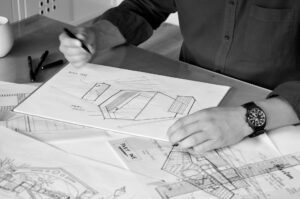 Please meet our Senior Management team.
Read More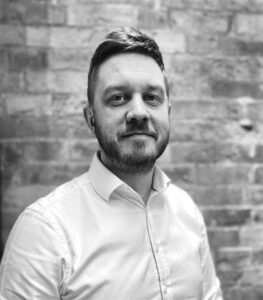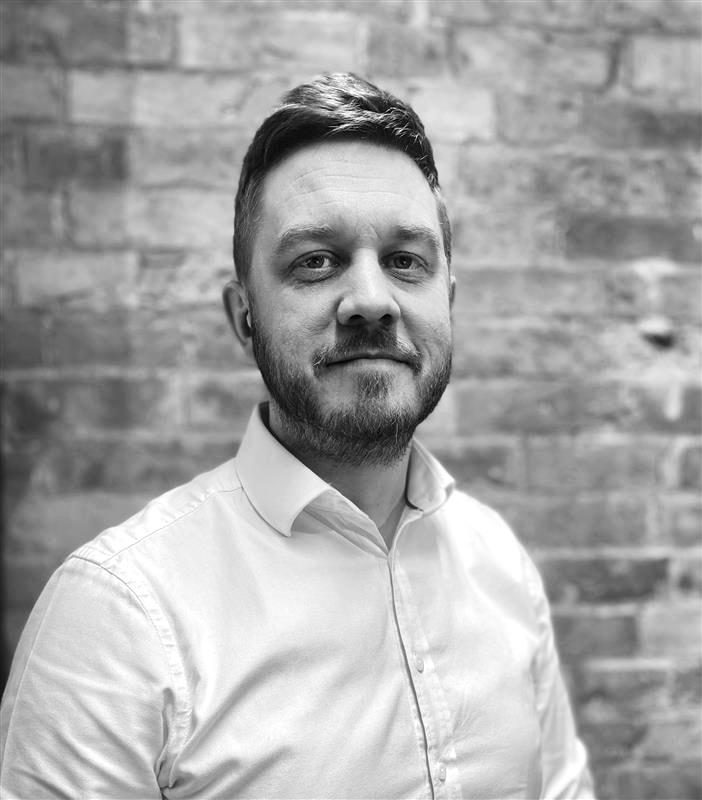 Please meet the newest member of the Prosper team.
Read More