It's business as usual at Prosper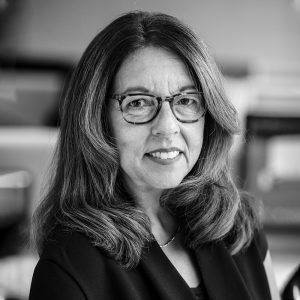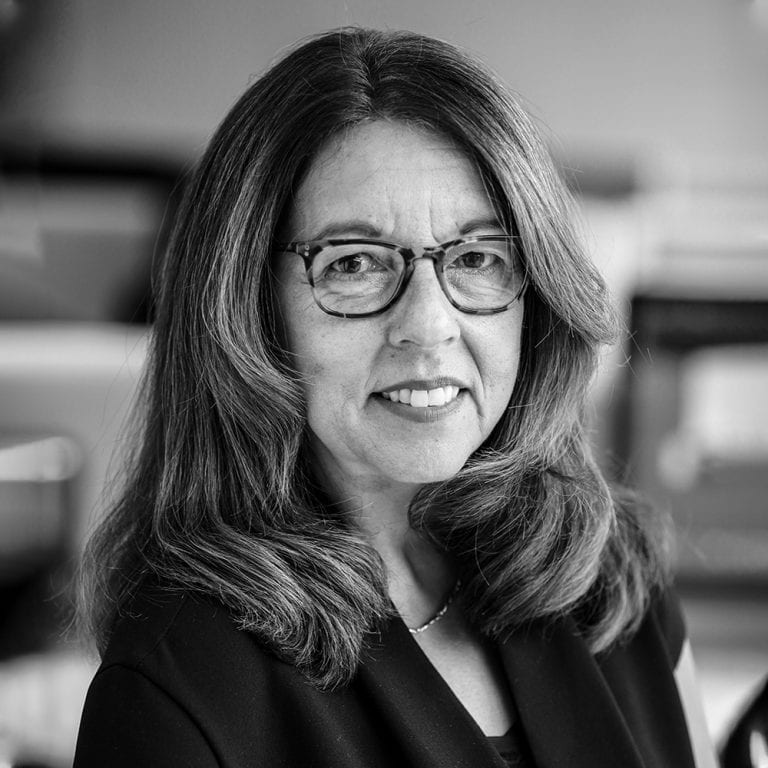 As Linda Tait retires, we are delighted to announce Adam Taylor and Sarah Davis as Prosper's new leadership team.
Read More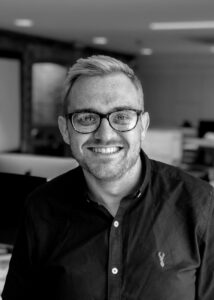 We are delighted to announce the promotion of Ben Mason to Associate Director. He brings an appetite for growth and invaluable architectural expertise, a much deserved promotion.
Read More