Primark's intu Merryhill store expands by over 70%
Prosper continue their successful relationship with Primark following the extension and refit of Primark at intu Merry hill. Our role as architects included adopting an adjacent unit, formerly home to BHS, and reconfiguring the existing store to suit. This expansion increased the retail floor area to approximately 60,000 sq. ft – over 70% larger than previously.
Prosper produced all the architectural drawings and coordinated the store fit-out in collaboration with the design team, the contractor and the client to successfully deliver the store in line with Primark's latest design standards.
The project was completed on site during a 26-week phased fit-out programme, where the store continued trading throughout the process. The works included providing new shopfitting, ceilings, floor, fitting rooms, cash desks and customer seating areas.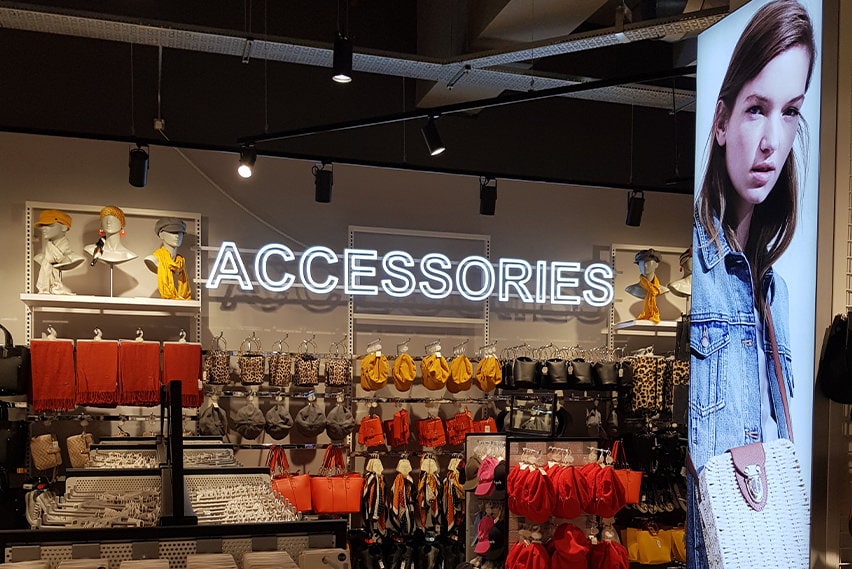 Senior Architect Ben Mason said "maintaining an operational store throughout the fit-out presented quite a challenge to the team. To overcome this the project was completed in phases, with works to the ground floor sales area finalised before starting work on the first floor. Concise and regular communication with all stakeholders was essential to successfully build and deliver the store in time for the festive period."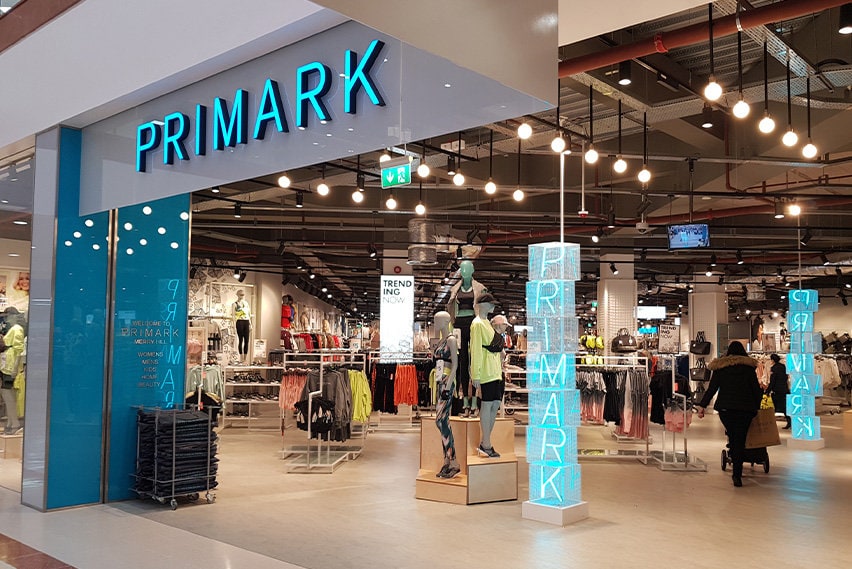 The entire fit-out was successfully completed within the tight timeframe and the store opened in time for Christmas trading.
The store was designed inline with Primark's latest design standards which Prosper manage through a bespoke online system called Primark Guru. We are very proud of our on-going relationship with Primark, helping them maintain and grow their retail offer.
Prosper is happy to confirm the appointment of Charlotte Grace to the Design team.
Read More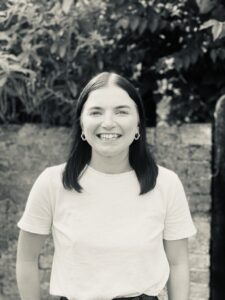 Poppy joins us from the retail space planning team at CADS, our sister company.
Read More